Hi Friends,
I haven't built a wooden ship since the late 80s, so this will be a walk down memory lane. Plus, I'm from Nova Scotia and spent a lot of time in NewFoundLand where my parents were born.
The original Bluenose history is very interesting. At one point she was almost torpedoed during WWII, but the German captain saw the name of the then famous racing/fishing schooner and proclaimed, "If you were not the Bluenose I would have blown you out of the water!".
Here we go with "Cracking the box" of a truly stunning model.
For those who have wanted to build a wooden-ship yet were reluctant, follow along here for updates. Naturally, if the kit is missing any details they will get added.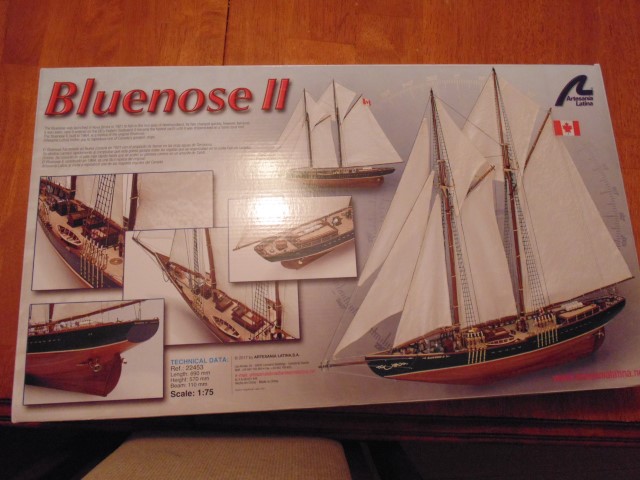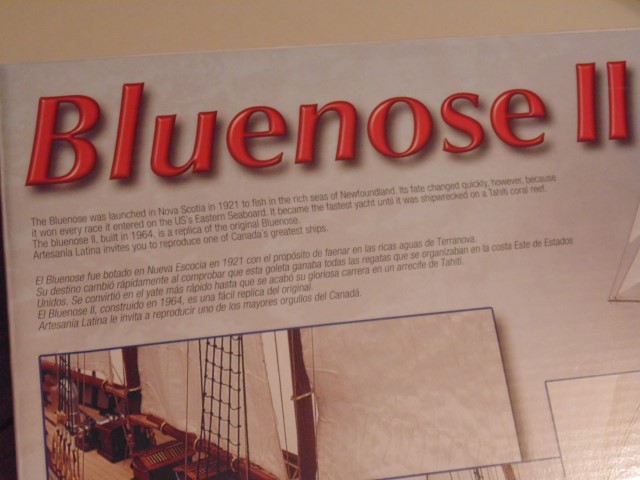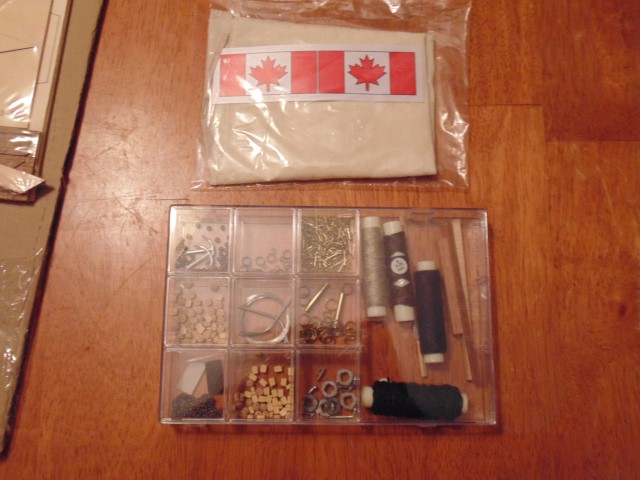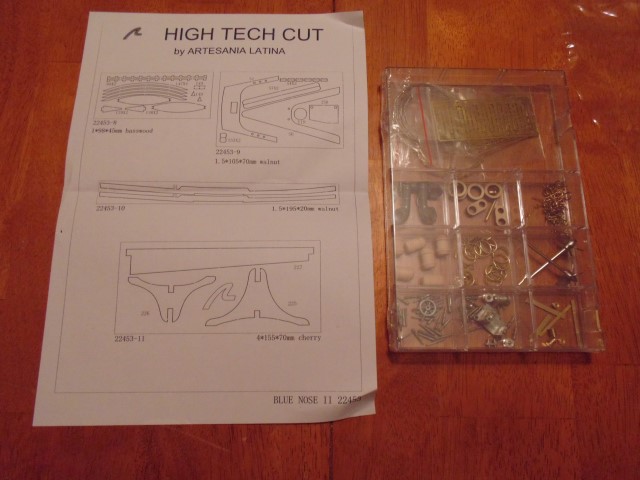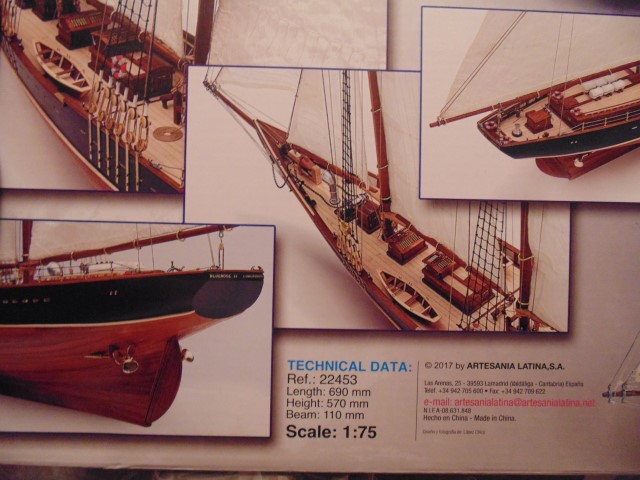 Warmest thanks to Sunward Hobbies for sending the kit for this build article. Please visit their website at https://www.sunwardhobbies.ca/ and consider supporting a family owned and run hobby store.
This is going to be great fun, thanks Everyone and stay tuned.