Hi Fellow Plastic Surgeons,
While cement flashes off on two other projects thought something different would be fun for your eyes.
The beginning is at the end of this post. Let's crack the box open first.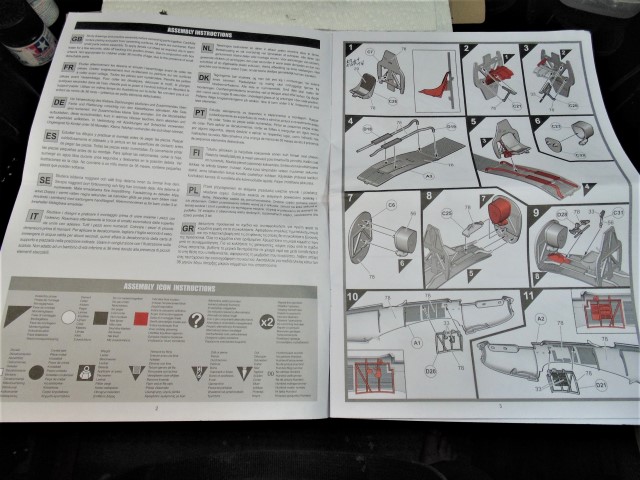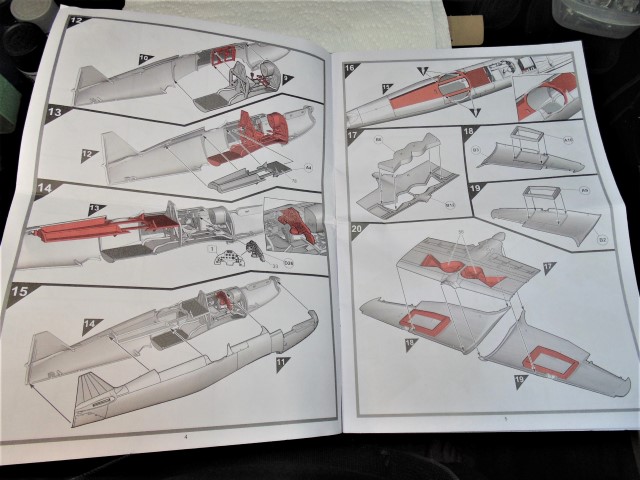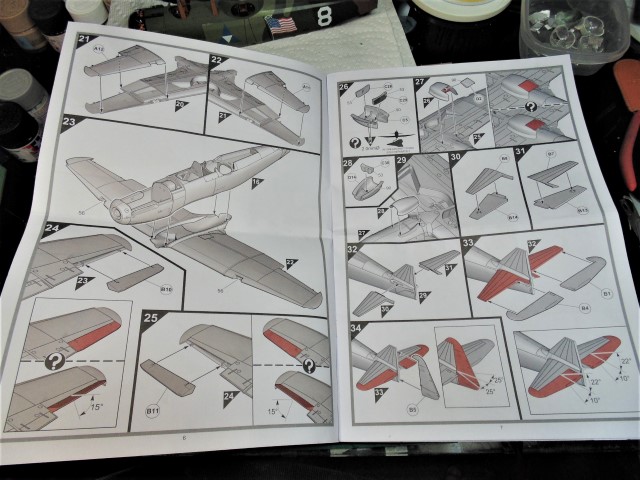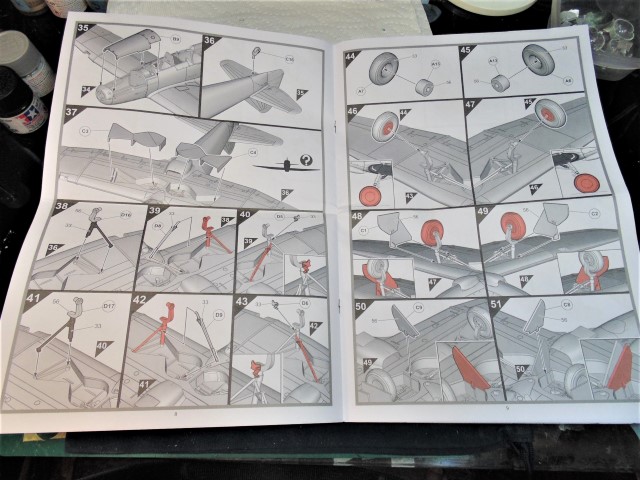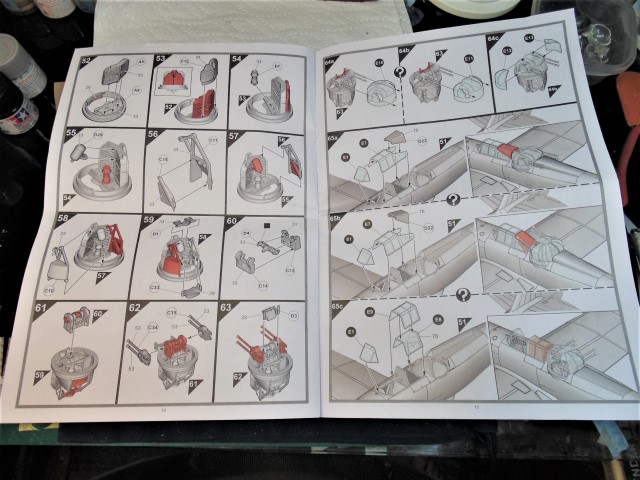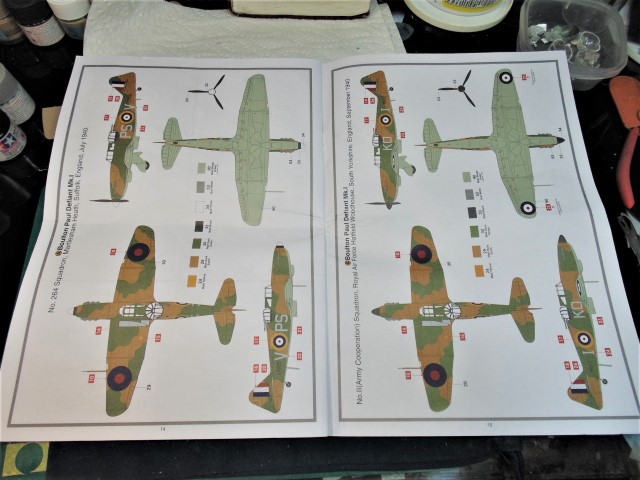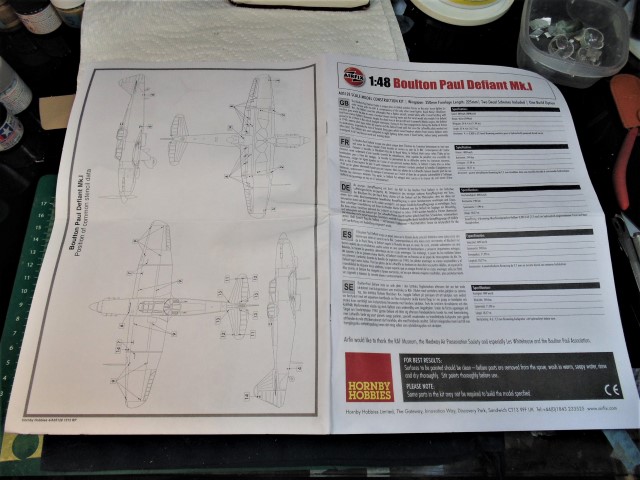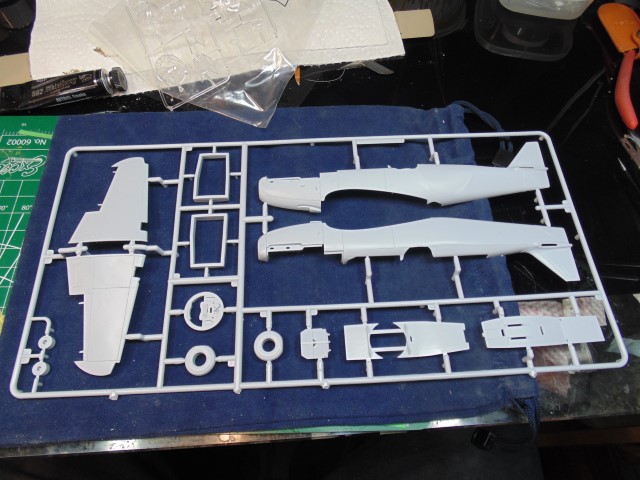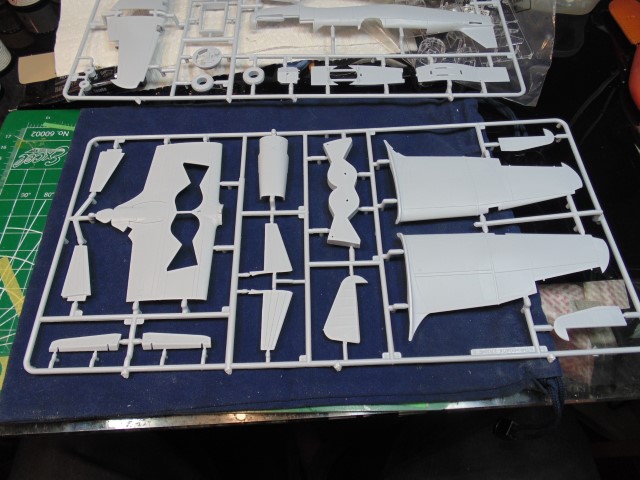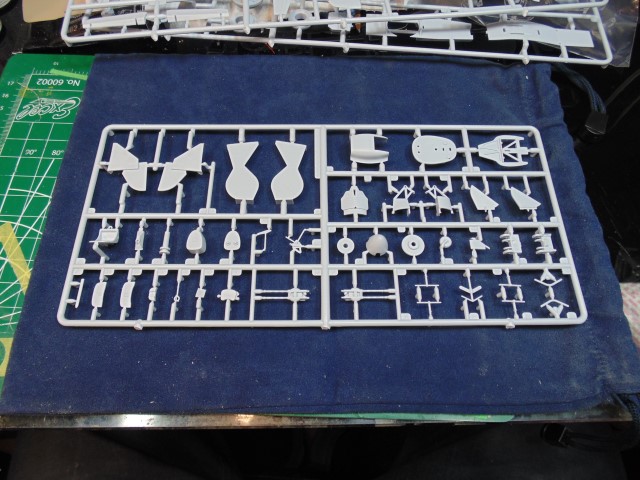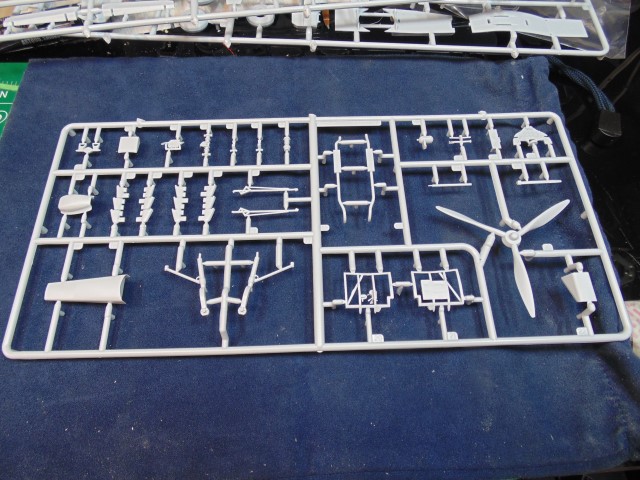 Now some of the extras.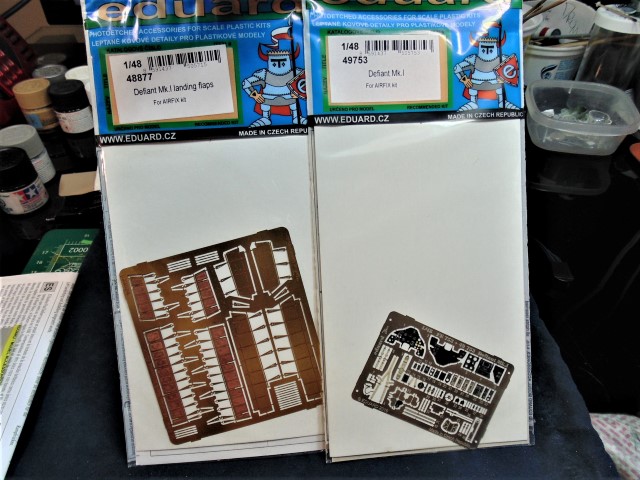 The exhausts and brass 303 barrels have yet to arrive. The guns in particular are a worthy expense being that most people will navigate to this key feature of the aircraft. The exhausts are an improvement and being they're less than five bucks, why not.
Before anything can happen to this bird she needs to have feathers, yeah I really stretched to find any intelligent fowl to rivet relation HA HA.

There are plenty of online references for the rivet pattern. This came from a fellow modeler in Japan. It also shows what Airfix did not in the three antenna cables.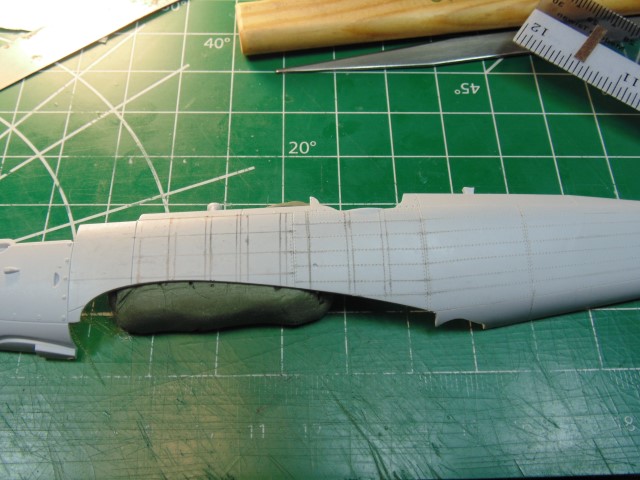 Plenty to do before glue meets plastic and paint meets primer, so I'll get back at the other projects and then update as more becomes available.
HUGE thanks to fellow modeler Christer of Sweden who sent this kit.