Some Tricks and Advice on making custom Ladders, Railings & Ladder Racks for your models:
Not just for Armor ~ Ladders are as Common as . . . well Ladders.
~ All Scales ~
,

. .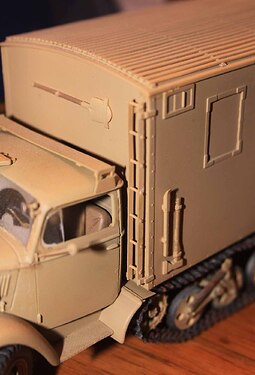 Unusual Ladders, Ladders Built to fit a Specific Space, Ladder Racks, Hand Railings, Extension Ladders and Tapered Painter's Ladders. Plus making repetitive duplicate parts. ~ It's all here!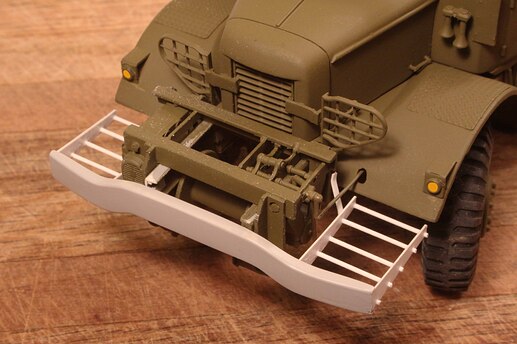 ---
Link to Main KitMaker Thread: