Now that's an idea to enliven ye old IPMS model contests while the judging goes on and make it fun for the whole family.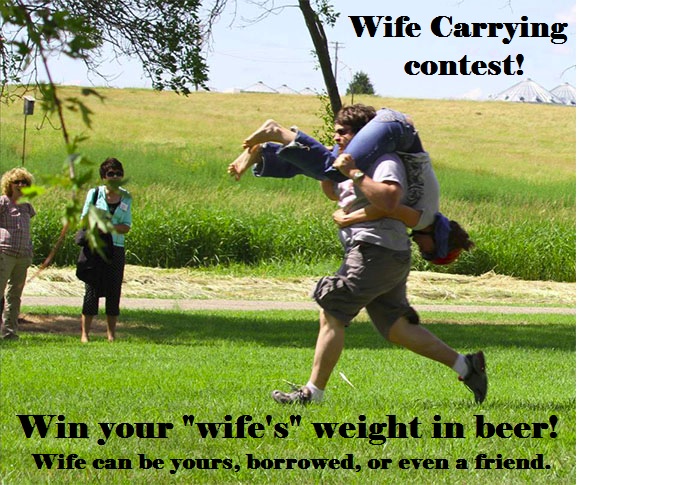 Budlight would probably donate the prize just to get folks to start drinking more of it again.
On second thought the prize should be beer not water so forget the Budlight.