Howdy! no I'm not gong to try to talk like a cowpoke, I'm English. I'm very impressed with the Model trailways series of model kits, they are linked to Model Expo in the United States, I have to say, their customer services is impressive. They are quick and easy to contact if a part is missing, and they very quickly mail the missing part out worldwide.


lets take a look in the box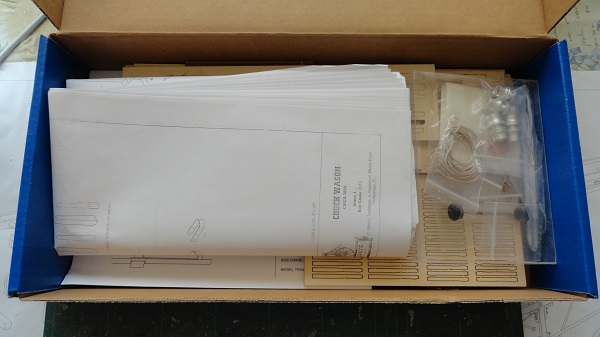 most model kit makers feel underwhelmed at this, everything feels a little bit raw. Unless you are used to making wood boats/ships, a wagon is pretty similar in it's parts appearance.
I'll take out the large set of scale drawings and let you gaze down into the kit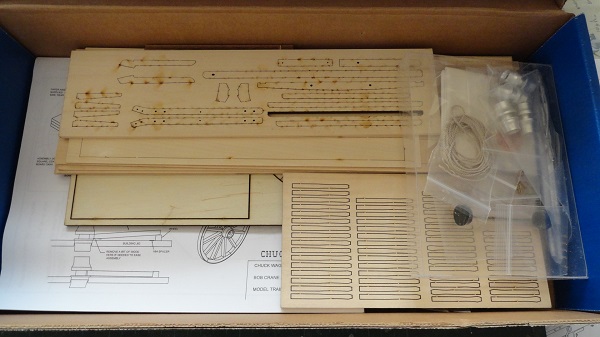 so, step one is to check off the parts in the kit with the parts list supplied, then if anything is missing, I will fill in their on line form and they will mail me it out free of charge. So I'll be back later when that task is completed.