With the holidays and life in general, bench time has been pretty limited as of late. I have started a new project though.
I am working on a destroyed T55 somewhere in the Middle East (Iraq maybe?). I intend it to look something like these; with the turret separated from the hull from a catastrophic ammo explosion.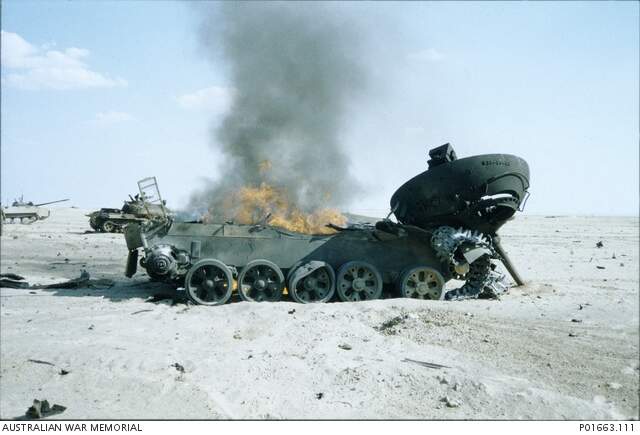 I am using Tamiya's T55A kit.

I am adding a whole bunch of left over parts from MiniArt T54/55 kits that I have built and acquired. These kits have a bunch of leftover sprues with lots of parts ion them since MiniArt mix-and-matches sprues to get the different versions. An example, just one kit.

I am also using the Mig T55 Burn Out resin set.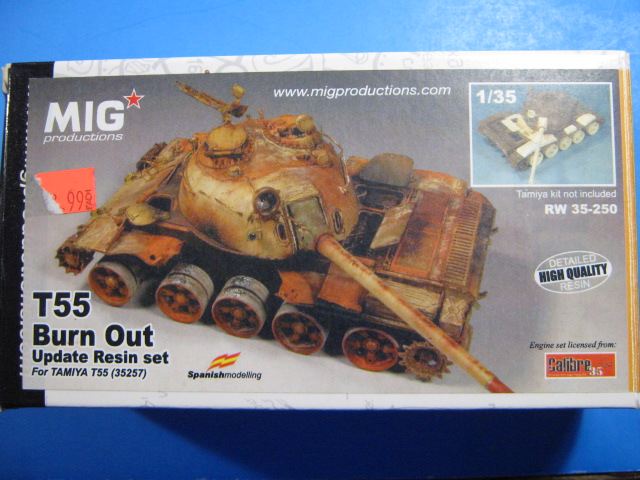 Here it is so far. Tamiya parts are dark green. MiniArt parts are gray. Mig's parts are the cream resin ones. White is scratch parts by me.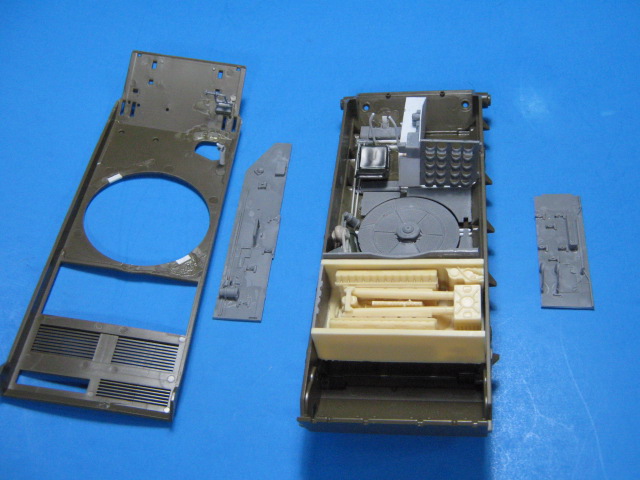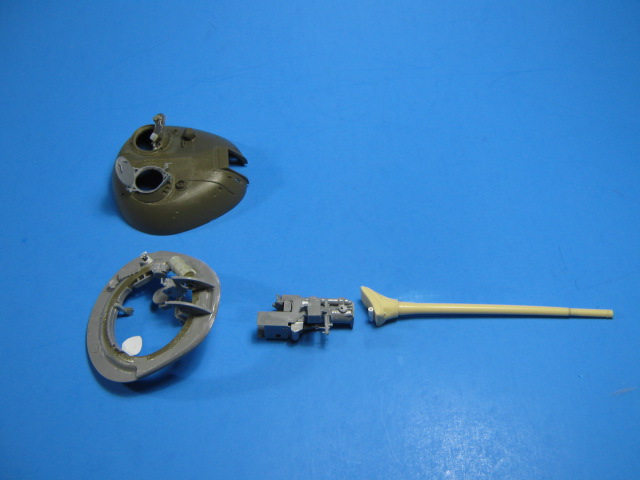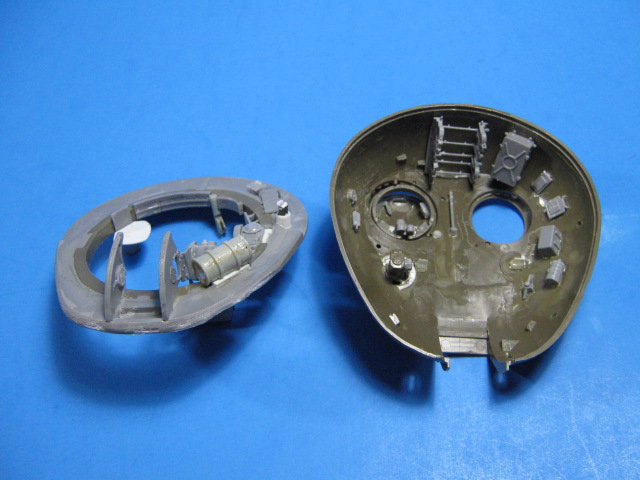 Next up is some paint on the interior, then working on the exterior. I will be replacing the fenders over the tracks with pieces from MiniArt, as well as most of the fittings and fixtures on the exterior since they are superior to the Tamiya parts. Roadwheels will be a mix of the Mig burned out ones w/out rubber and some left over Verlinden ones with badly worn rubber. More to come soon.