Detailing that Italeri HEMTT Crane:
Resurrecting an old thread that did not quite survive the Archiving:
A lot of additional detail can be added to the model of the HEMTT / Groves Hydraulic, 3 section Crane from Italeri. No notion as yet of how the coming version from Trumpeter will stack up. (I suspect it will surpass this earlier offering.)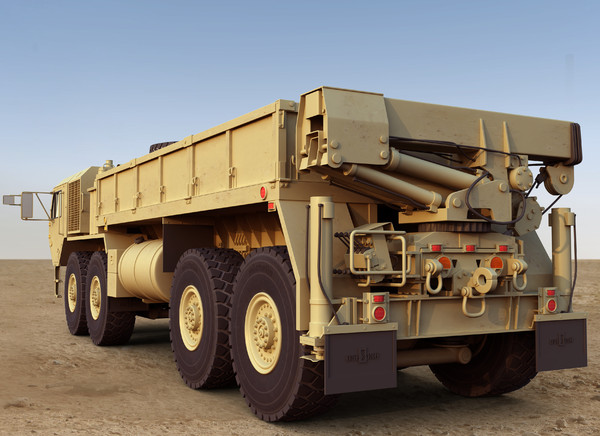 ---
Lots of hydraulic lines can be added to the model without hindering its' movement and the Italeri offering can be modified to produce the actual 3-section boom whereas Italeri currently gives you only two sections and basically fakes the third.