LOL! I guess none of us will be beautiful in death…

Some parts were saved; Caesar turret remains at Austrått Fort near Ørland, Norway, which is now a museum.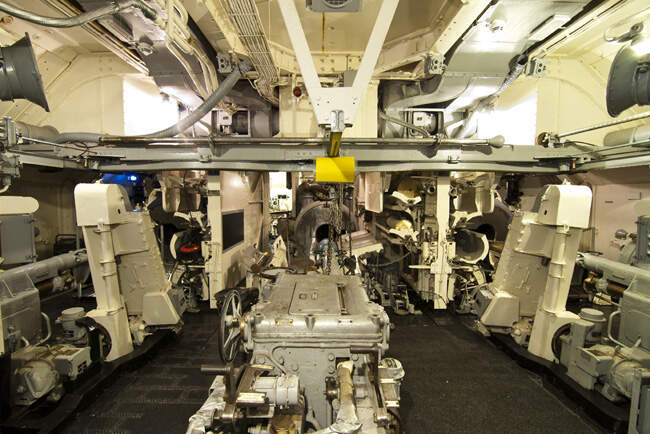 Hi Jan,
I do understand Mate, at the moment, lots going on here too.
Patiently awaiting the next update,
Cheers,
Si
grazie per le precisazioni molto preziose. Per quanto riguarda il registro della costruzione ti prometto che ci penserò , quando avrò bisogno chiederò il tuo aiuto. Grazie per aver gradito le fotografie
Il mio progetto è costruire la flotta che ha preso parte alla operazione Cerberus . Quindi Prinz Eugen ,Scharnorst ,Gneisenau ,Z5 Paul Jacobi , Z 29 e Z 25 che ho già completato (tranne Gneisenau in lavorazione ) e poi se riesco aggiungere Z 7 Hermann Shoemann e infine il T 12
Non riesco a capire come mai ci sia questa enorme differenza tra le canne in ottone e le canne del kit . Vedo più armoniche le seconde quindi non userò le canne in ottone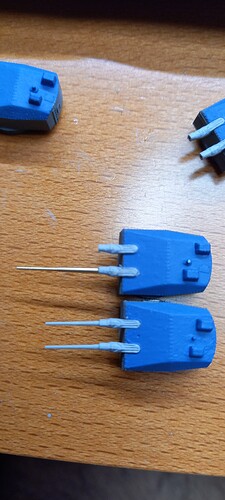 Le canne di ottone potrebbero essere destinate alle torrette senza i sacchi di tela?
Could the brass barrels be intended for turrets without the blast bags?
That exactly would have been my idea / question as well.
Overall barrel length of the 15 cm was 8.2 m, that would be around 23,4 mm in 1/350 scale - for the entire barrel, measured (probably) from the breech.
Potrebbe essere la spiegazione migliore. Ma a questo punto non si potrebbero usare i sacchi di espansione. Non so quale sia la soluzione più realistica