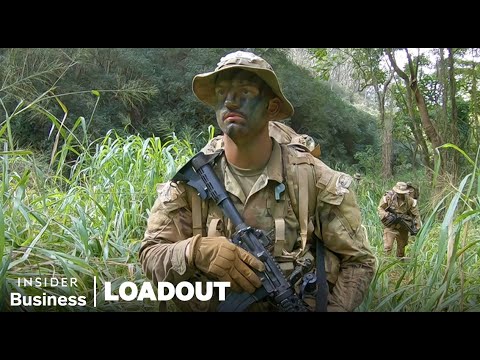 One interesting aspect is that in 2023, this U.S. Army jungle warrior still uses the old ALICE backpack, canteens, ammo pouch, and ALICE gear so those old ALICE packs aren't lost or obsolete in 2023—modelers can still use them. It seems that "almost anything goes" in the mix-and-match of gear and webbing for jungle warfare.
As such, figure and accessory model kit makers have everything needed to make your own 1/35 modern U.S. Army jungle warrior.
16 minutes and 14 seconds runtime and Insider Business has other "Gear" videos like this one.