A client down south wanted a rare subject.
The G-50 is definitely one of them.
I'll be using these aftermarket decals and camo scheme.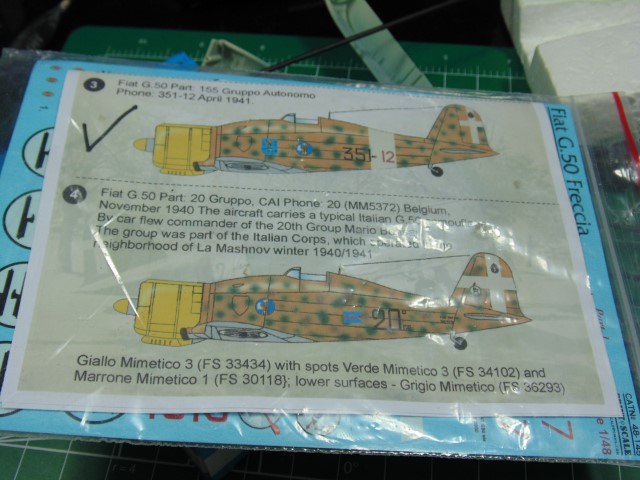 Master make some nice brass barrels. This should look good.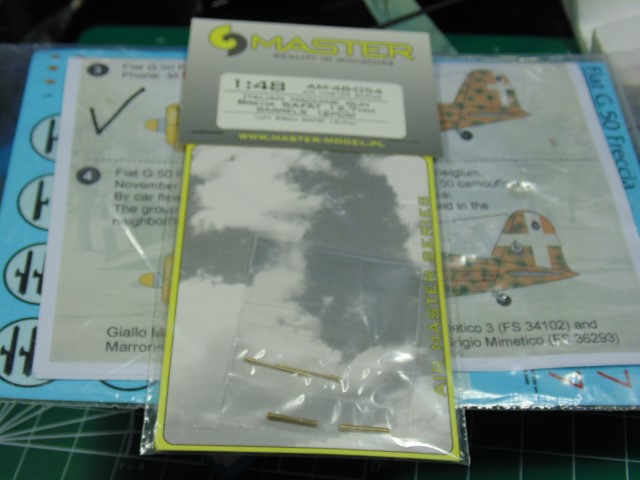 Naturally, I'll be upgrading the engine.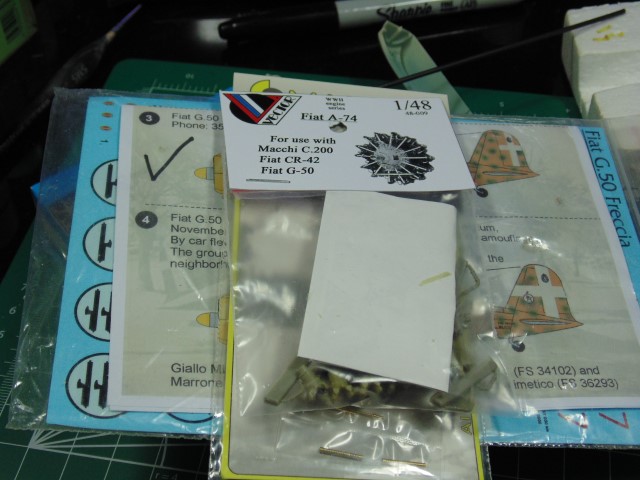 Hannants re-issued the interior PE set. It's something this kit seriously needs.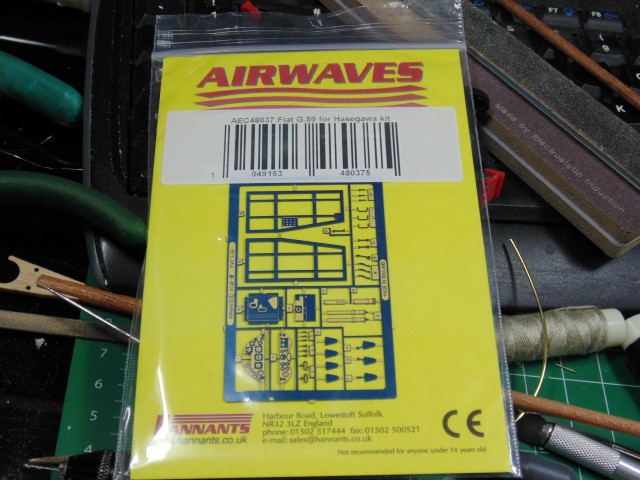 Now to get some color inside and begin the build.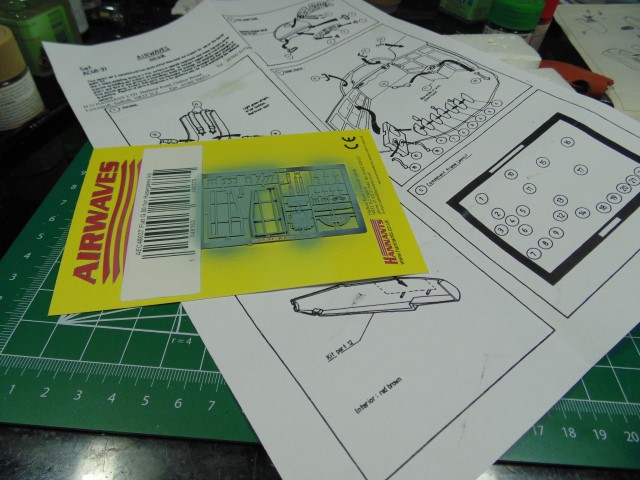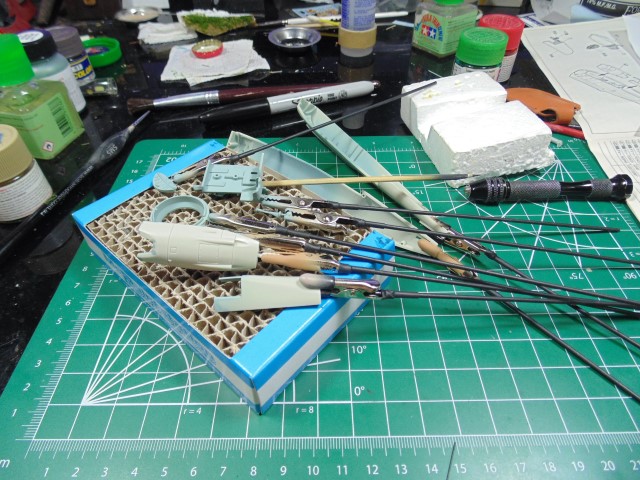 Also, the cowl vents need to be opened.
Huge thanks to Sunward Hobbies for some of the materials used in this series and to Brian D. O'Neill for helping me find this kit.
All the best Guys.