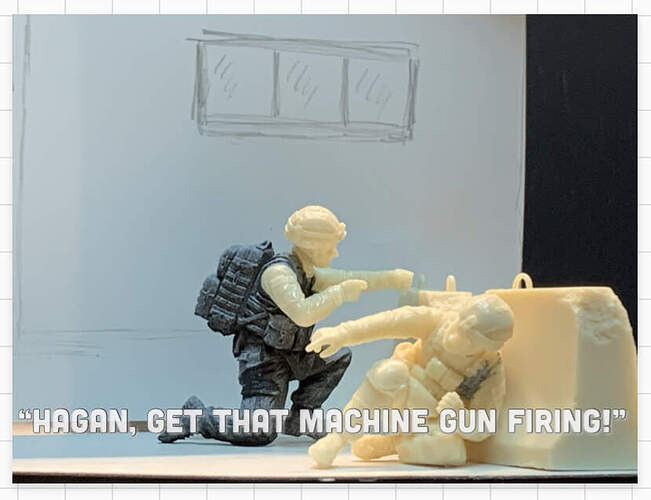 Guys, you use to be very helpful with feedback and ideas when I presents a mockup. Therefore I want to show you this idea I have.
I gave myself this kit from Hobbyfan to myself in a birthday gift last week.
I have had it on my wishlist for 2 years I thought , now was the time.
It's simple, USMC in Afghanistan, involved in a street fight. The setup is a favorite of mine: One house, two men, one tree!
My mission: for the first time do a modern warfare diorama.
The kit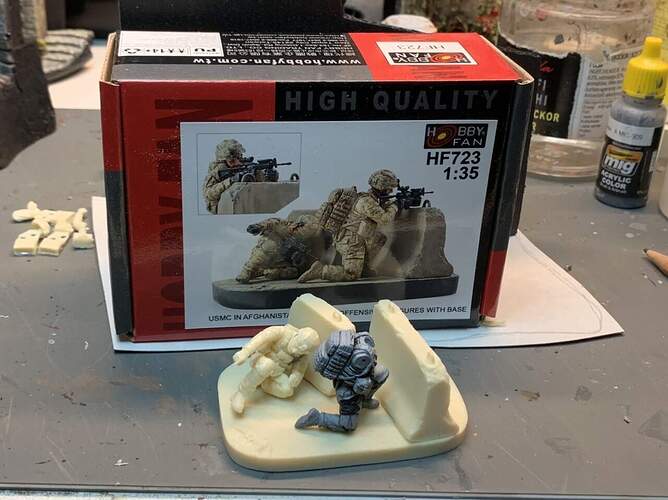 The first mockup:
The lower part of the building will have a roof, the higher part is cut of, the viewer don't see the hole building.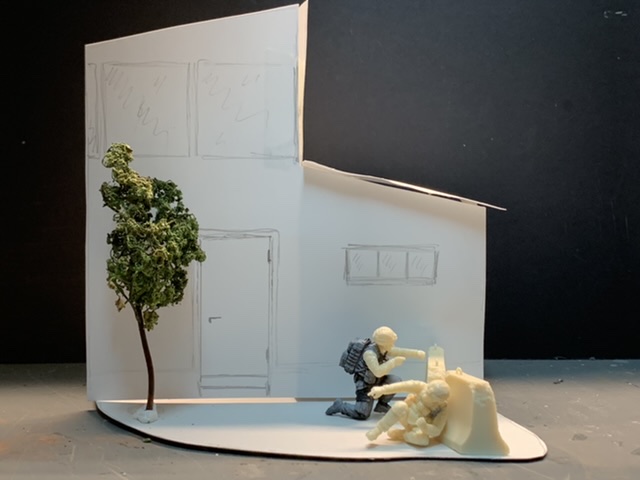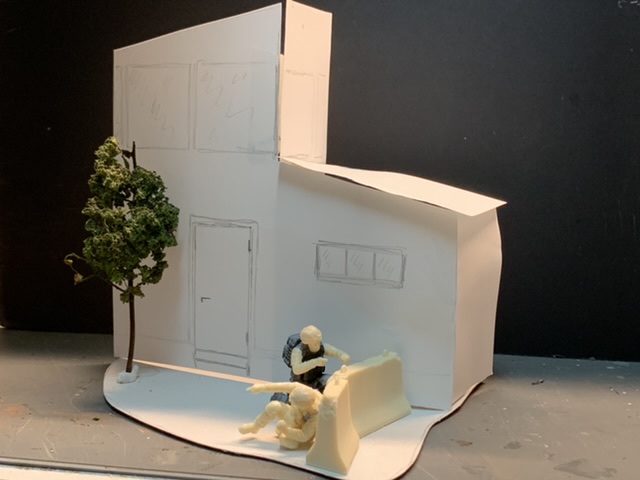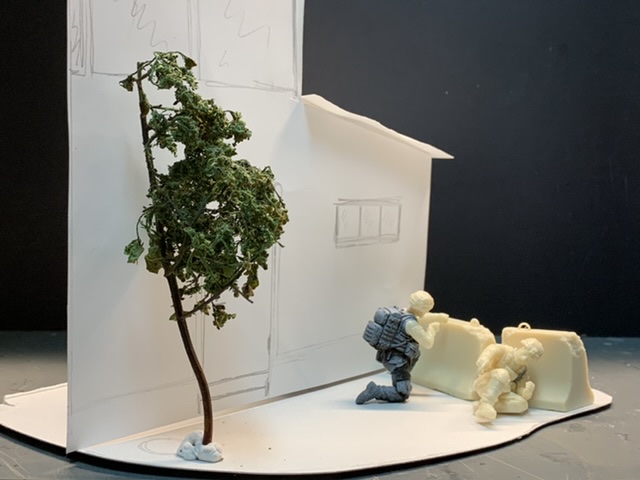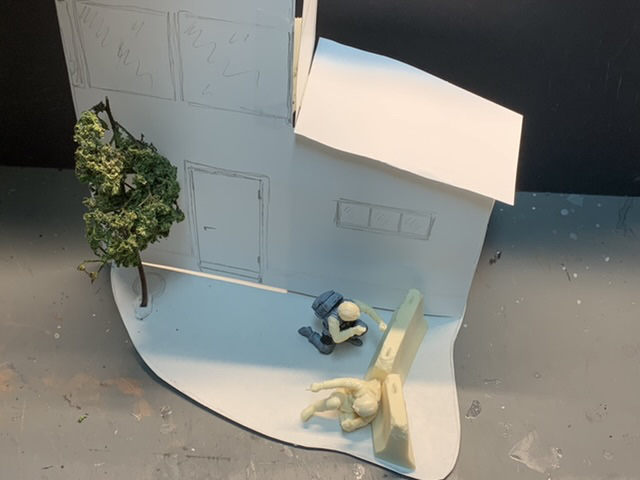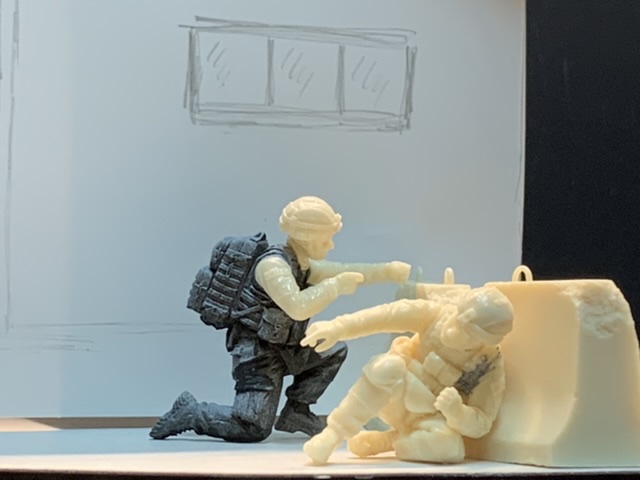 The small tree in the pictures, will in real, be a much bigger tree that is cut off at the same height as the building.
There will be a lot of details on the ground and on the building of course.
I will do something like this with the ground, Right now I don't know exactly where on the diorama, but for sure the broken asphalt will be a cool detail.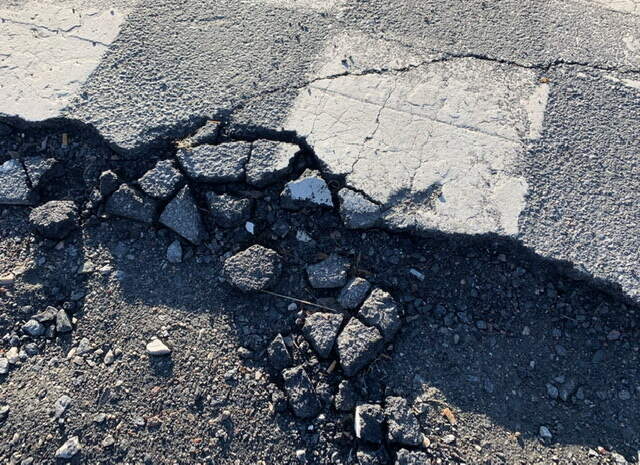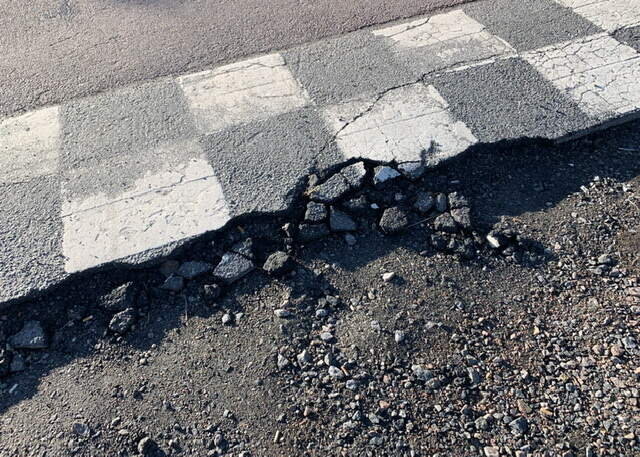 Okey guys, just hit me with your thoughts about this idea!
Cheers! /Erik