I'm bruno mills,i new to the forum and i will be a great member of this forum… Am i welcome?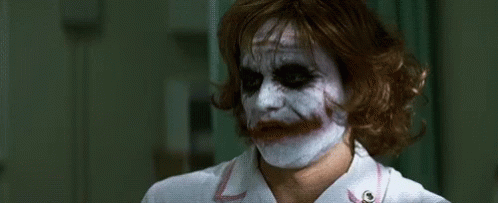 Of course! Always room for another modeller! Take a look around the forums and make yourself at home.
Welcome Bruno.
What are you working on these days?
Welcome Bruno, plenty of great topics and threads to look through. Hope to see some of your work soon.
Well, you're modest if nothing else.
Pretty sure English is not the posters first language and the translator is not doing them any favors.
Welcome Bruno! Of course we are always glad to make a new friend! Where are you from? Dive right into the forums and don't be shy! We're all good guys here!
He is also allowed to dive left into the forums
Thanks for your response, I'm in kansas, USA.