You'll shoot your eye out kid.
Didn't work out all that well for them…
there was a company who made one in resin in 1/35 scale…i can't remember who but it will come back to me… i think they produced a resin Vietnam era hovercraft as well.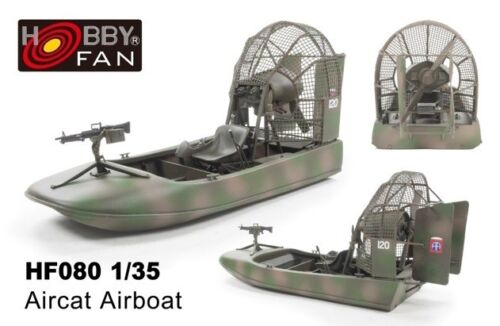 https://forums.kitmaker.net/t/hobby-fan-air-cat-airboat-vietnam-1-35/1329
In 1/72nd scale from Germania Figuren
H.P.
You do need this!
I haven't really progressed on this project from the time I posted these photos 2 years ago.
@Frenchy thanks for posting the link.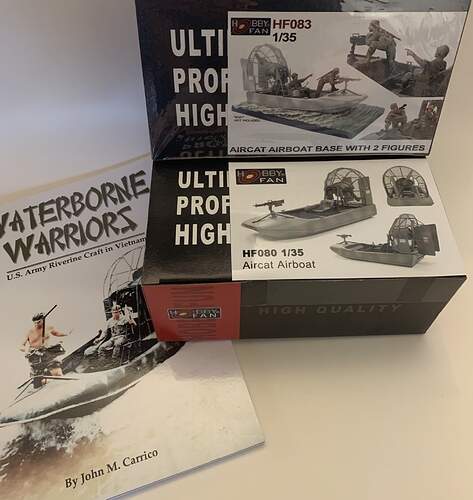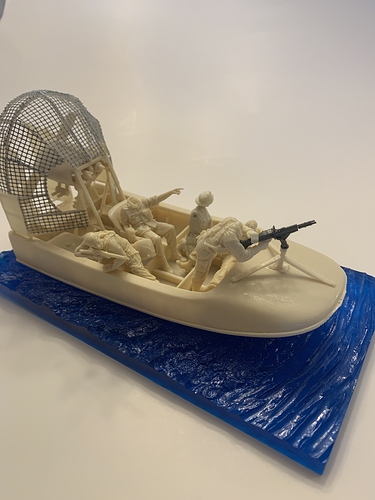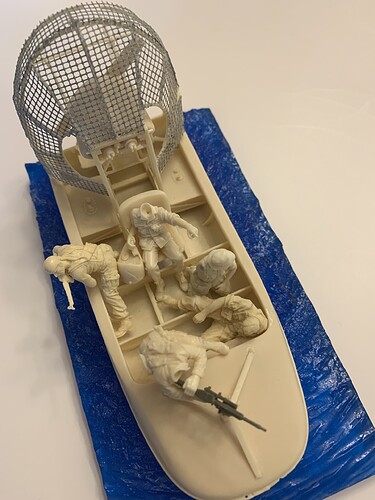 converts gasoline directly to noice. That must have been super stealthy…