I just happen to have finished my IJA Type 89 today and the Postman delivered this this morning. I've been waiting for this kit. It's just so cool. I believe it is the world's biggest tow truck. Since this kit is fairly new and I haven't done a blog in awhile, I thought I'd blog this one. This should take me a while!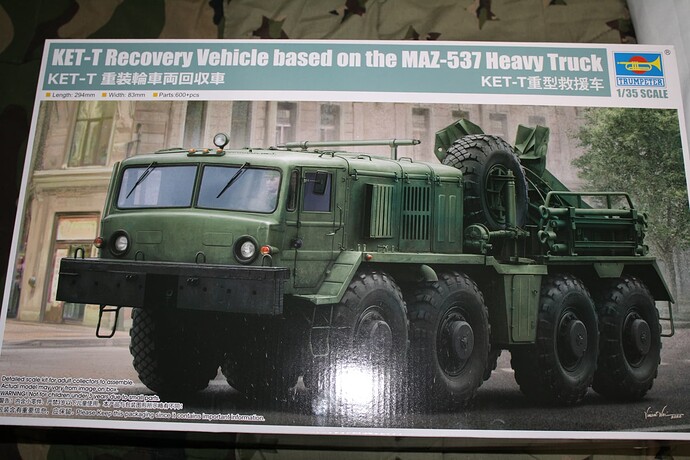 The kit box lists 600+ parts, and this is a kit with no track links to inflate the part count. This is a huge kit! This is truly a stack of styrene!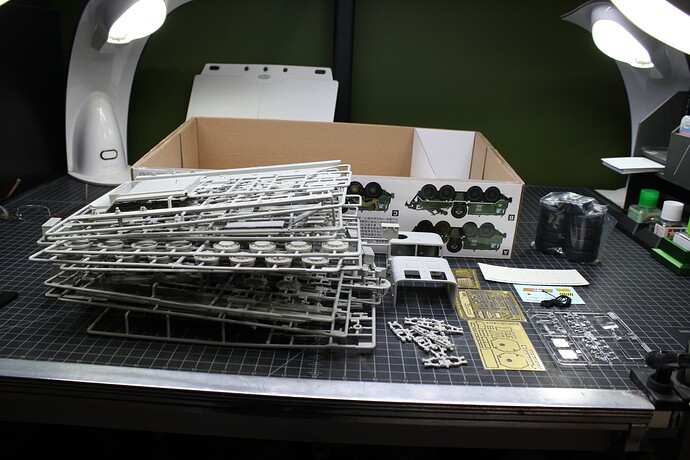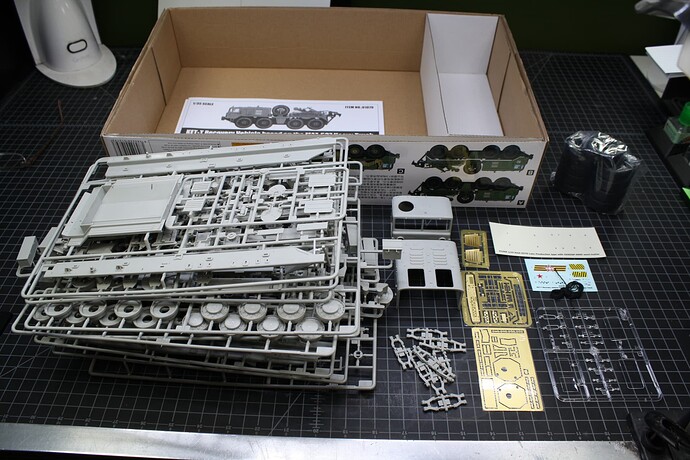 The molding throughout is beautiful. As you can see, PE is provided generously. The only thing this kit needs is a set of resin Miniarm wheels, and those will be here in 4 days. I think this kit will keep me busy until then. So, I'm going to dive in now and updates soon!