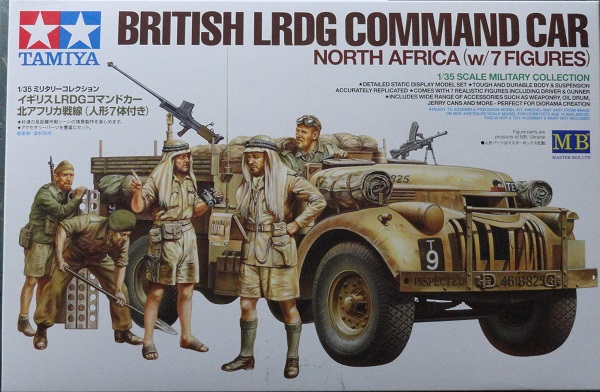 first time for me with this kit, never made it in the 70's with the original packaging, so here goes, a chance to make it with new figures included in the kit.


Masterbox and Tamiya have partnered up for this combined product, old and new together to give an old favourite a new lease of life.
the Eduard PE detail set arrived for it today, so lets see how that goes on.