@Stikpusher here's my impression that I did a few years ago.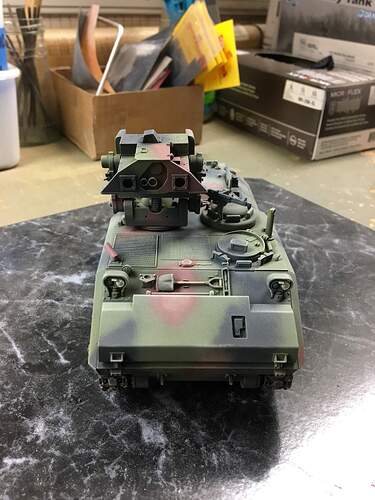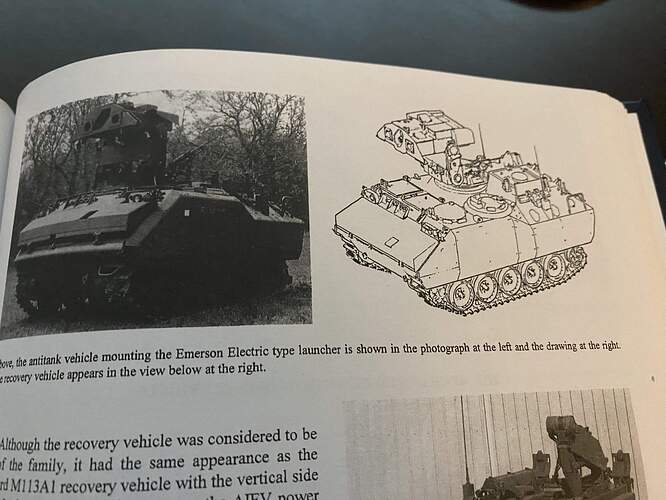 RP Hunnicutt's Bradley volume.
Yup. That's what I'm looking at.
I seem to be out of KIFVs. Got a YPR and M163s…
The KIFV is OOP but there are several on evilbay for $45 shipped.
Academy released the K200A1. Which can be used.
I did just that about 23 years ago when I was stationed in Korea. I saw some of these while on a joint exercise w/the ROK Army. They were pretty cool to watch firing.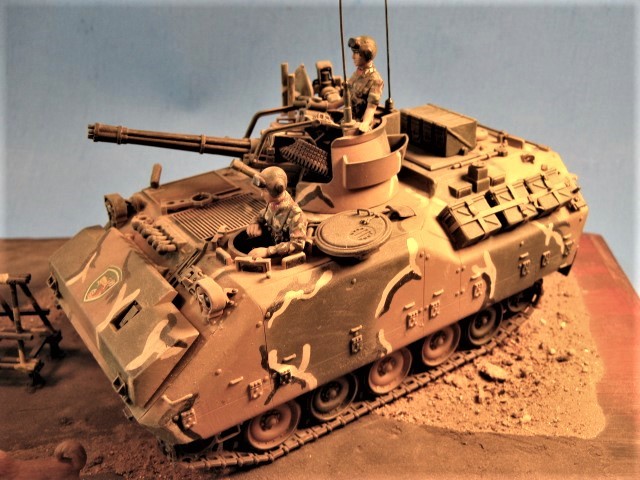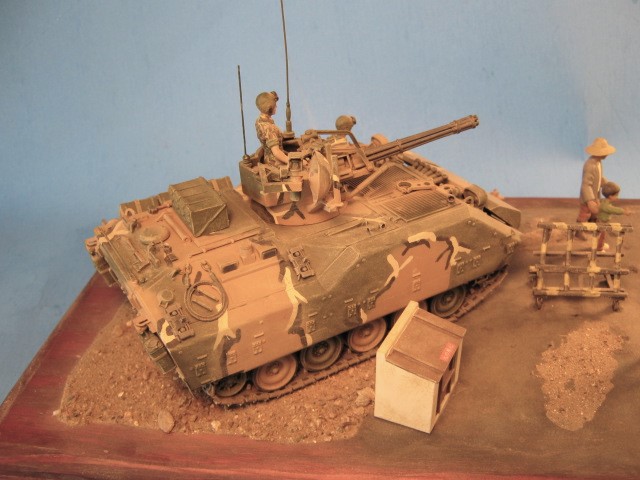 It was part of a larger checkpoint dio with a K200 as well.

@HeavyArty those models and diorama are really great!
I can't help but wonder what year they actually retired the Vulcans at camp Casey. I think 95 is when the US Army finally discontinued the Vulcan. I wouldn't be surprised if the ROK army has my old track.
I'll have to dig up my old photos from Korea and Fort Stewart and NTC. I have a pile of them of the Volcan showing the different configurations for each units mission stance. I think they would be really great to share here to capture some of the details of how we actually had our tracks set up.
The ROK Army have older M167 towed VADS in coastal emplacements and atop skyscrapers in Seoul.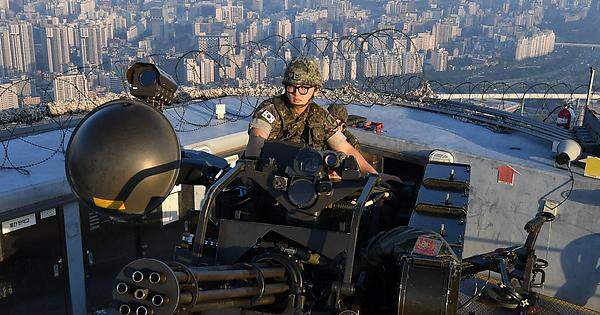 Hey guys, just ordered the Academy version. Still blown away my track has been immortalized in a model. That is so absolutely cool. I can't wait to detail it how we had it at NTC Fort Stewart. This is so beyond cool. I cannot wait to build that into the versions in both the Woodland and desert scheme, I owe it to the men I served with.
I did the same a bit bcak with an Italeri M901 ITV to represent one of the company vehicles in my old unit at Stewart.
Added the big V on the sides and rear, but haven't taken an updated picture of it yet.
@2ndID_M163, Master-Model makes a brass set for the barrels.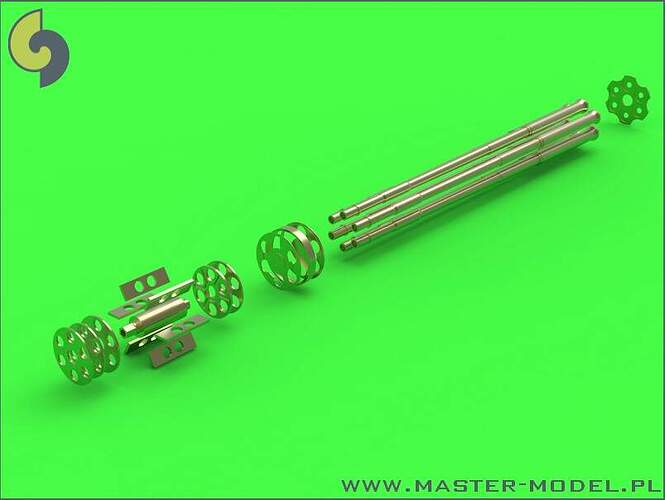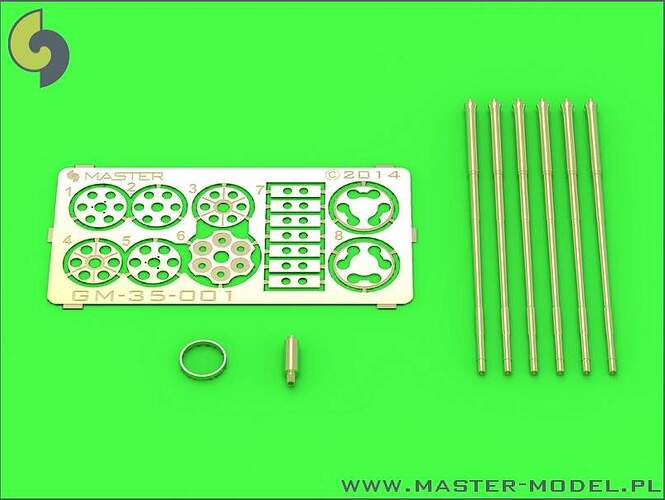 I ordered a set of metal linked tracks from China. It probably won't get here till March or even as late as May. I chose the metal tracks because they would have more flex than the rubber ones and it looks a little more realistic in my opinion, the flex would depend on the tension in the idler wheels. I hated constantly having to grease that thing to extend it we couldn't go more than 10 clicks without having to jump out and tighten the bolts on the road wheels and tensioner
During maneuvers at Fort Stewart on the tank trails, my TC said "Ward, you tighten the bolts, right?". ", Yes, Sergeant. They are done". In reality I did not because I forgot to, and everybody was rolling out. I was hoping against hope nothing fell off. Sure enough about two clicks later. We stopped and got out and looked and I was missing a set of two Road wheels. Sarge threw a couple of cargo straps at me and said, go get them!
So I had to trudge for two clicks one way find the road wheels and lug both of those heavy ass things back two clicks. That really sucked.
@Dan No kidding! Perhaps I should make a diorama of that track missing a road wheels and make it long enough with a soldier (me) lugging back the road wheels with two cargo straps over my shoulder
For anyone who's interested, here's some of what the Hobby Link 3D printed interior looks like for the M163A1.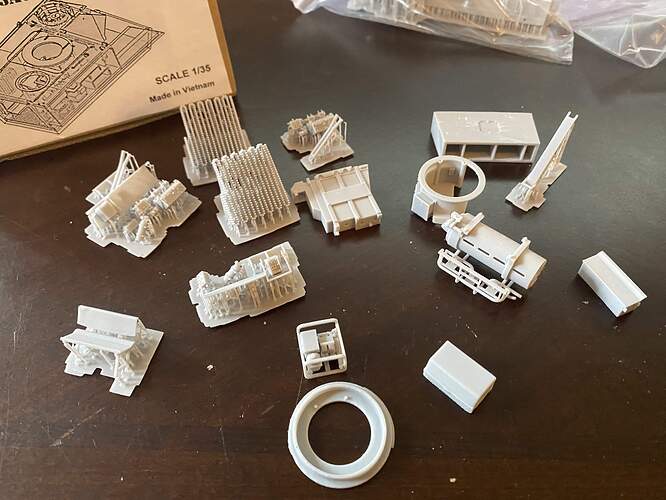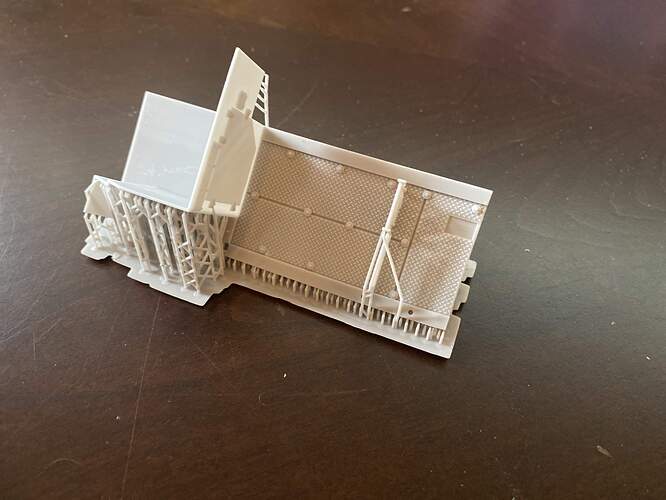 I have the old Hobby Fan Conversion with full interior for one. I eventually will get to building it.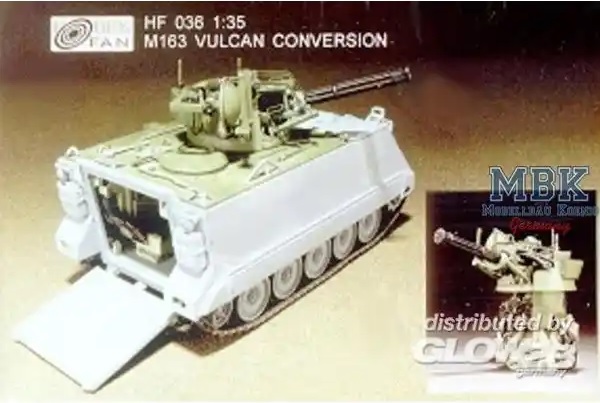 Lesson learned (the hard way).
Is always fun and games until you throw a track… In the field… after a rainstorm the previous day.
I did the Eduard M163 PE interior maybe 15 years ago. I think I have a spare Eduard interior somewhere.
Hobby link has modern ammo storage set up as well as the VN type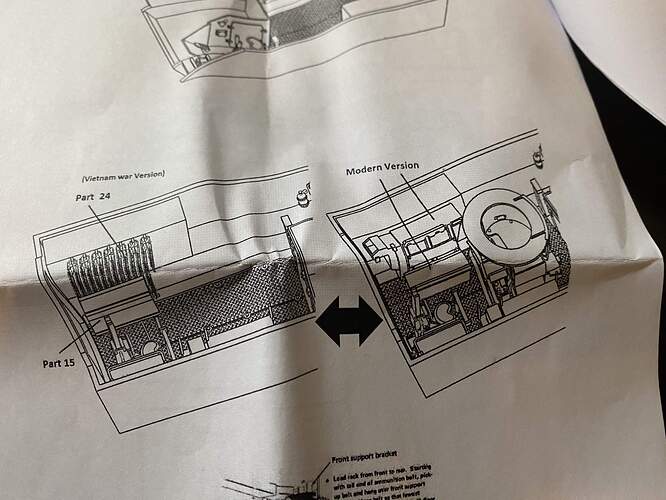 Heavy - I will give you any $$ amount if you're willing to sell me that kit. It's the one I've been searching for years to buy but every place I look it's discontinued.
Seriously heavy, I will absolutely buy that from you for any asking price.
Arch - do you know where that Hobby kit can be purchased? If you have that URL link directly leading to that item could you share it please
I'd like to do the interior for both tracks.