I started a quick weekend project today.
I have thought about converting the Trumpeter 40' M872 trailer into the shorter (30', double axle) M871 trailer that is usually pulled by M932 5-ton tractors.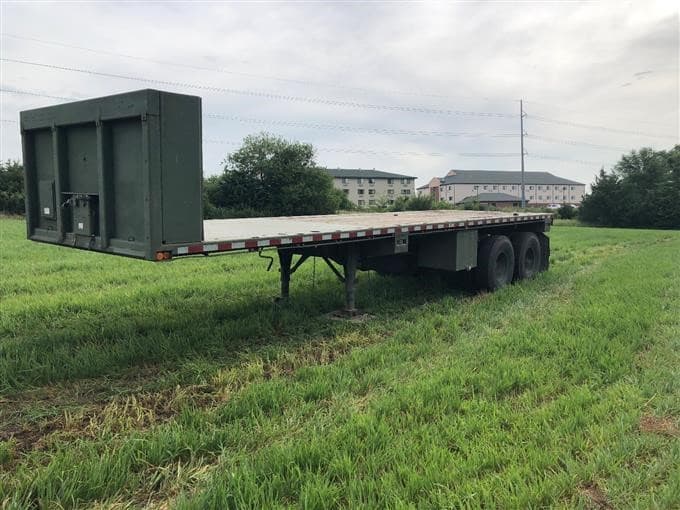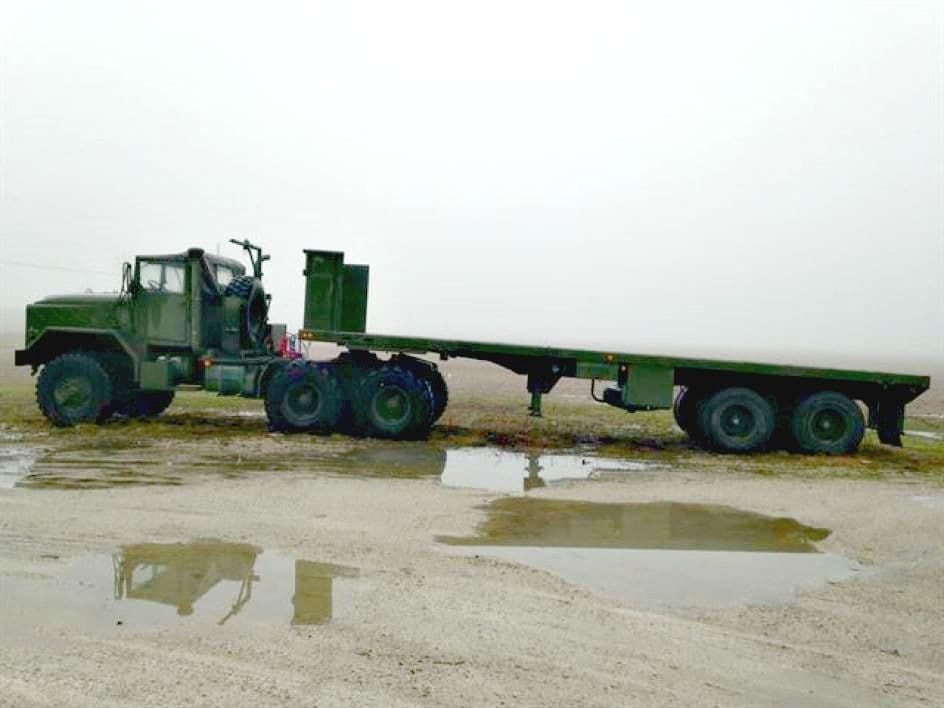 I was able to get a Trumpeter M872 from Tim "Buckeye" Smith here at Armorama. Thanks Tim.
The M871 is basically the same trailer, just shorter and it only has two rear wheels as opposed to three on the 40' M872.
I started by cutting 99mm, roughly 10', from the middle of the flatbed and frame on the M872.
When reassembled, you get a 30' bed and frame that keeps all the main components in the right place. It also leaves you with one support for the double axles as opposed to two for the M872.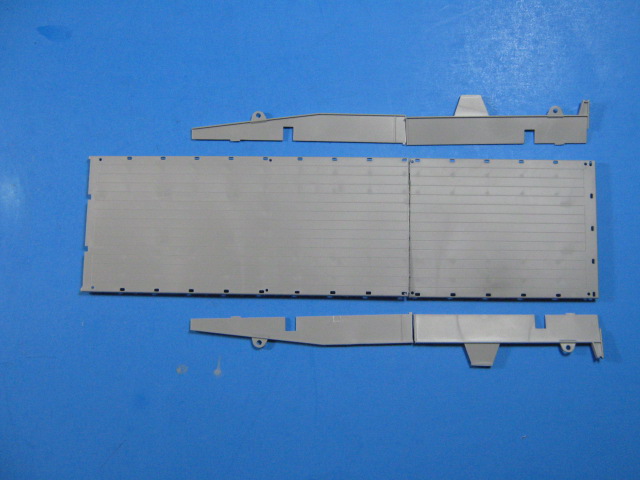 I then cut the axle support parts off where the double axle will go. I added a double axle that I scrounged from an Italeri M923 5-ton parts truck. The end result is the correct double axle setup with air brakes on them. To these, I added copies of 5-ton hubs.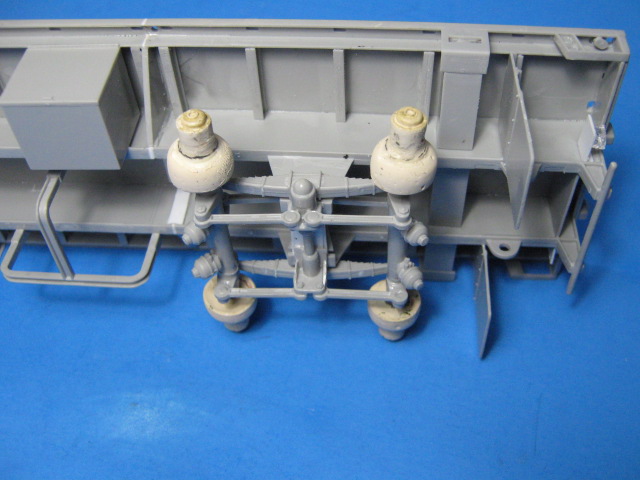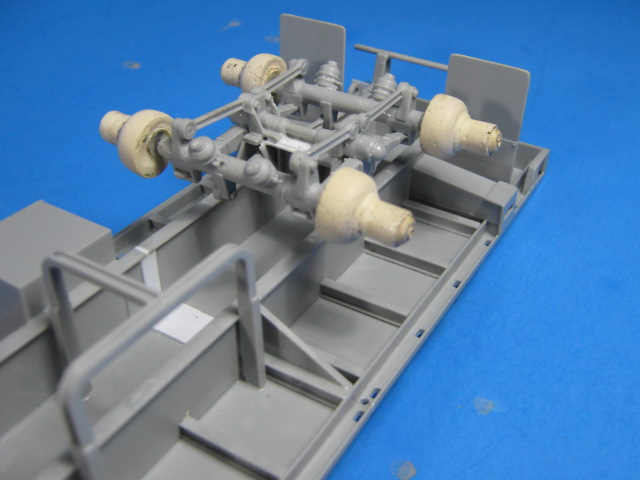 To the hubs, I will be adding the Panzer Art U.S. Royal Commercial Road Wheels for M54 Series Trucks that I originally had bought for and added to my M1062 Bulk Fuel Trailer Build. I swapped them out on it with the correct Dayton wheels/tires from the Trumpeter M872, so now I will use them here since they are correct for an M871.
After that, I added the rest of the trailer parts using select parts from the M872 kit and a couple pieces from scratch at the front as it has a front wall that has wings, as opposed to the M872's flat front wall.
I also added NATO brake lights on the rear too.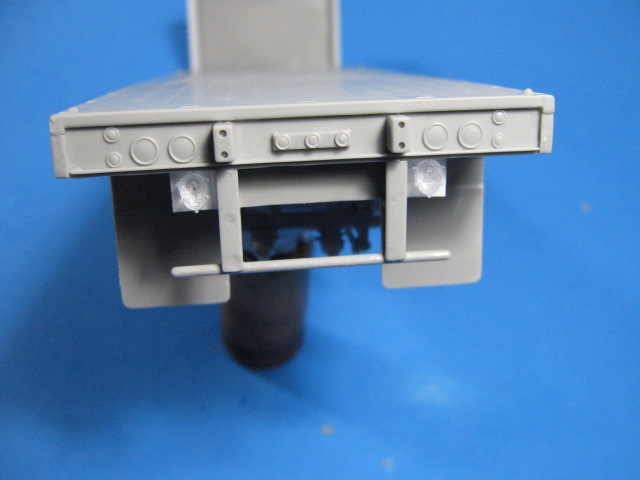 Here it is overall.
It is ready for paint. I haven't decided what color yet.