I started on an M88A2. I bought a built AFV Club M88A1 at a swap meet a few years ago with the intention of using it and the Legend M88A2 Conversion set.
Here is the conversion set and a review of it at the old Armorama site.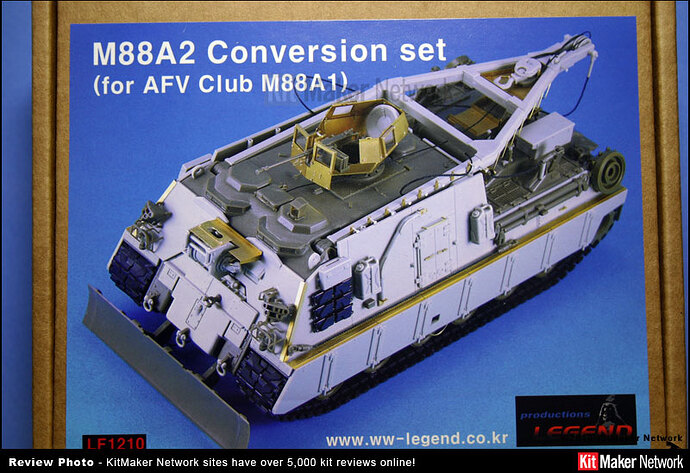 So far I have added all the major plates that go onto the sides, front, and rear of the hull. I don't know if I placed the side panels wrong (too far forward), but I had to add a 1/4 inch piece on both side between the front and rear side plates. They look to be right at the front and rear though.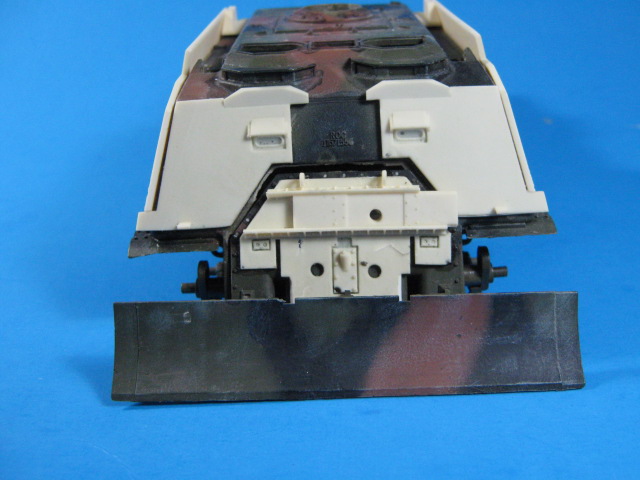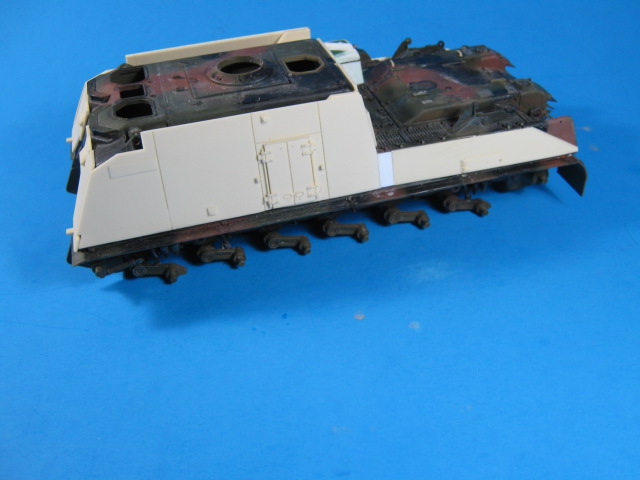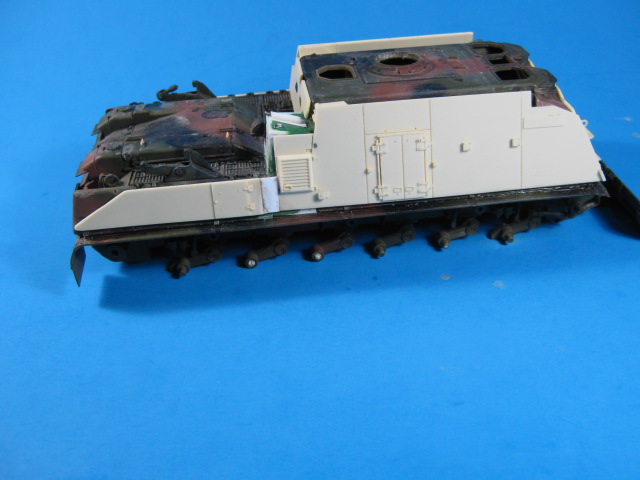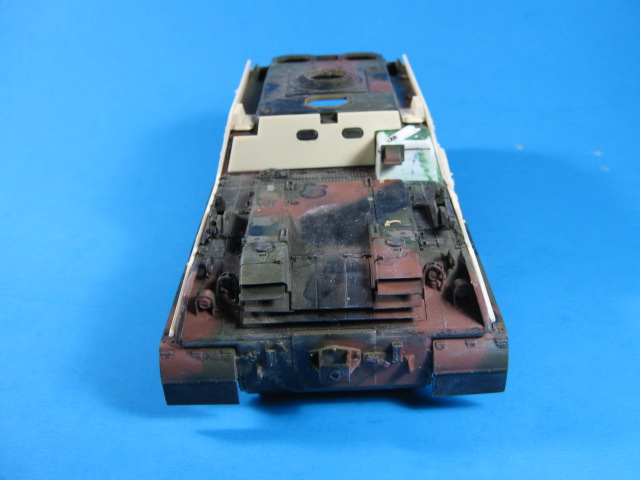 More to come later.