i think it has hydro-pneumatic suspension
That will require some extensive work to convert to a A3
with your A2 build i dug out my revell Germany M88
Here is this week's update. I have painted it in NATO Green with some selected parts in sand. I am using the one below as inspiration, but not as a direct copy.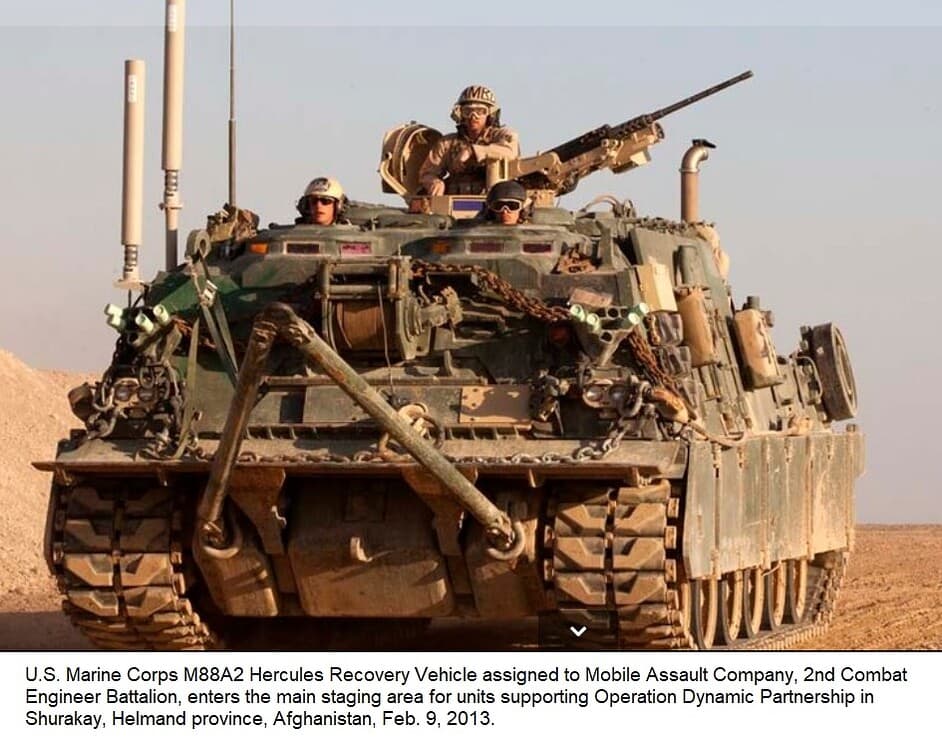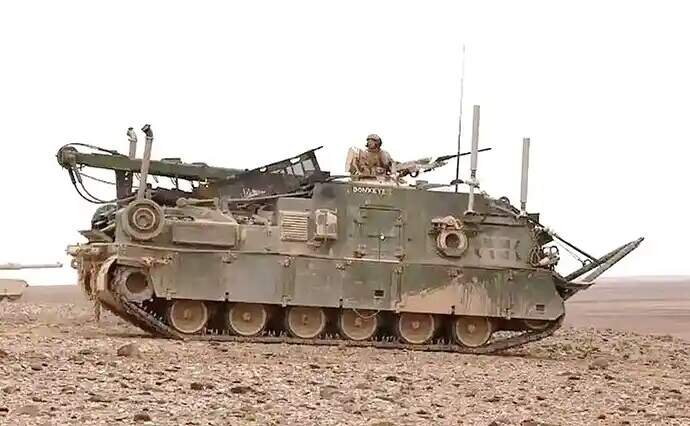 I added a sand "Valhalla" name above the doors on the sides. I also used a USMC serial number, a left over Marine Combat Chevron, and a shield for the 3rd MarDiv (Marine Division).
Here it is so far. I still need to dullcoat it, add the tracks, color all the lights and vision blocks, add some more details here and there, and weather it.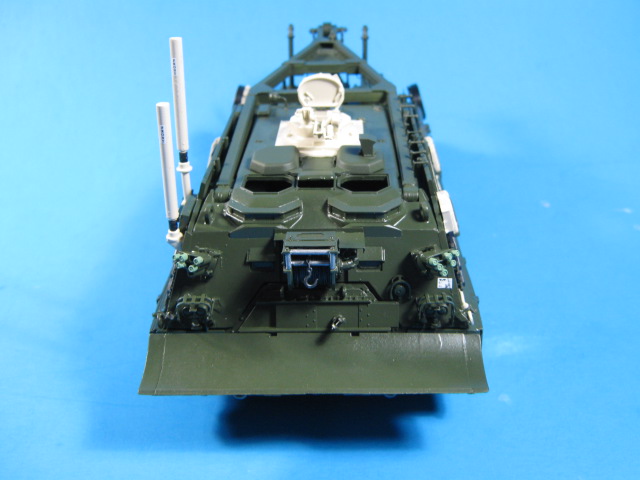 You can see the marking better here.

More to come later this week.
Looking good and rapid progress as well. The arrow locates a stencil that reads something like, "Remove items before lifting". I have a picture of it somewhere.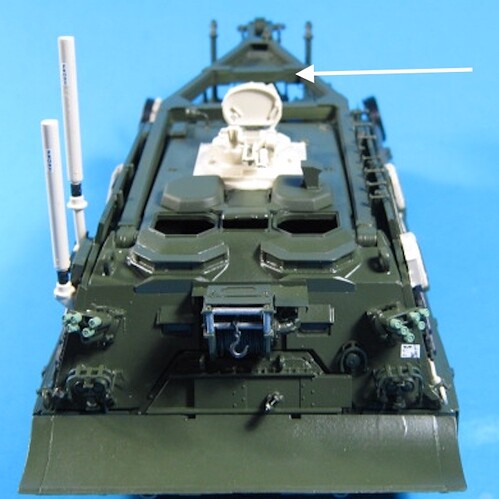 Where did you get the stencil for the track name I really want dome of these.
Looks great Gino
Thanks gents. I like how it is coming out.
Whatever stencil data you have would be most welcomed. I still haven't dullcoated it, so I can still easily add decals/stencils.
I took it from an Echelon decal sheet for USMC tanks in Iraq. I was just looking for a sandy/green stencil that would work. It was supposed to be a barrel name on one of the tank.
This set: Echelon Decal - T35006 USMC M1A1HA Abrams in Operation Iraqi Freedom (Part 2).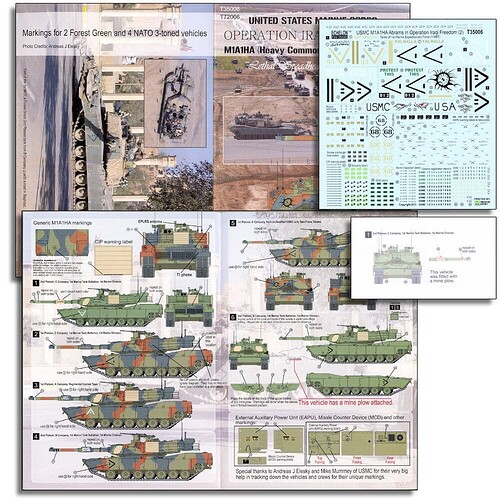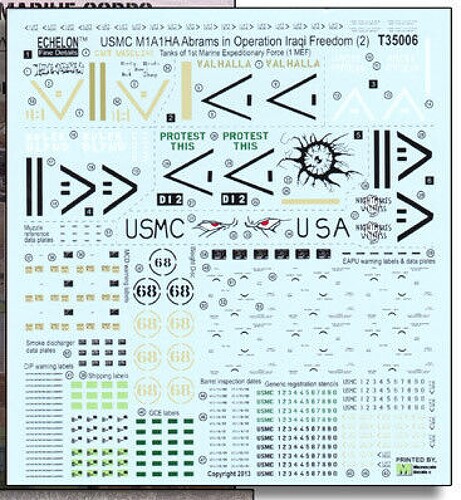 I'm still looking through all my stuff just to try and find the photos marked, "Ref Photos". I don't remember if they were prints or digital.
I found a photo on-line that shows the stencil but is not legible so probably not very helpful. Here it is tho, until I find my picture…
https://d1ldvf68ux039x.cloudfront.net/thumbs/photos/1411/1657828/1000w_q95.jpg
Thanks. Unfortunately, I can't really make it out. If you find any, let me know.
This is one I helped Lee develop. I don't model USMC vehicles much. but the Army A2's in Iraq all had the hatch deleted.
I mentioned the roof differences near the top of the thread.
From 2014 when it came out. You should add welds if deleting the hatch:
Gino your M88 looks magnificent. Excellent job adapting the resin and beautiful paint job. Another fantastic kit.
Thanks Matt.
Too late for the roof hatch on mine. It will stay based on pics I found above.
Since someone else has asked as well, these side extensions on the exhaust louvers would have been hard in to include in resin. Not that the parts would be difficult to make, but blending the resin into the plastic might have been challenging for some. AFV Club did get the kit right though - the extensions don't exist on the A1.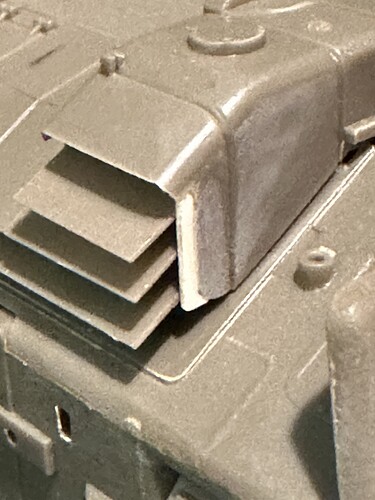 Might as well show these too: