I have a build of the AMT Mack DM800 on the go. I found this pic of an old water truck and I wanted to give it a go.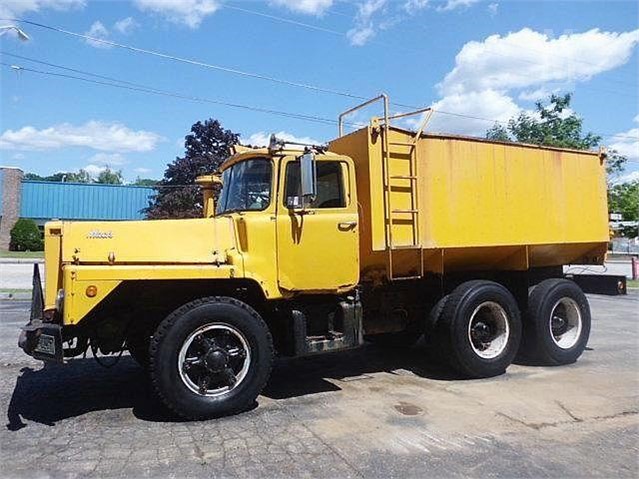 This is the donor kit: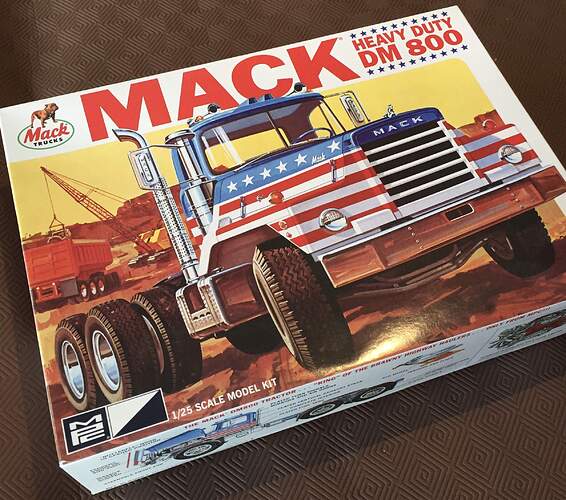 I'm going to try and cut the parts for the tank and pump bracket with a Cricut machine. Here's a test run on a different design.