That's coming together beautifully Mike! Very nice progress!
Yesterday's progress update on my Mig:
First up, I assembled the main landing gear struts. ICM must have brought in someone from AFV Club, or Bronco, or one of the other Chinese model companies to design this kit, as they sure went intricate. Each strut is four separate parts, including some a pair of tiny side rods. Then you add the wheel well cover door. I'm not quite sure why each strut wasn't molded as a single piece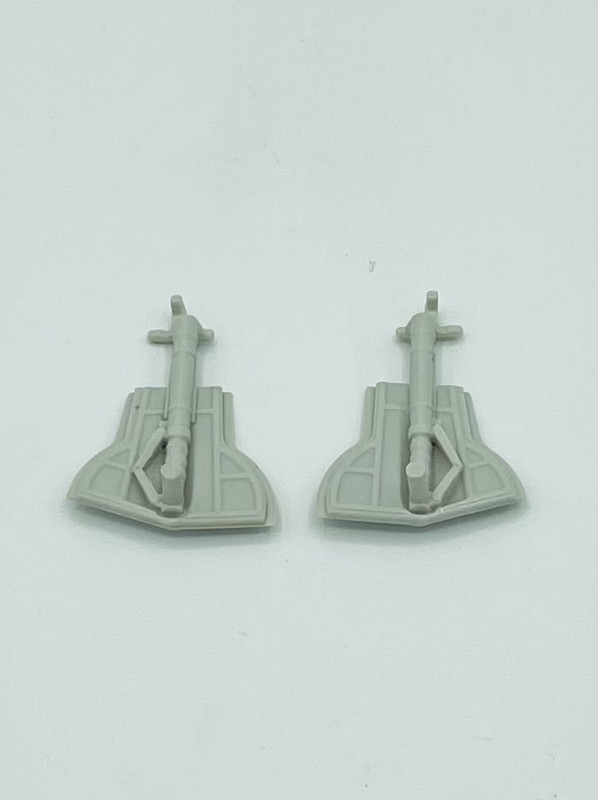 Then I painted and installed the radiator on the belly. I couldn't get a good view in the camera of the added screening, but it is quite visible in real life.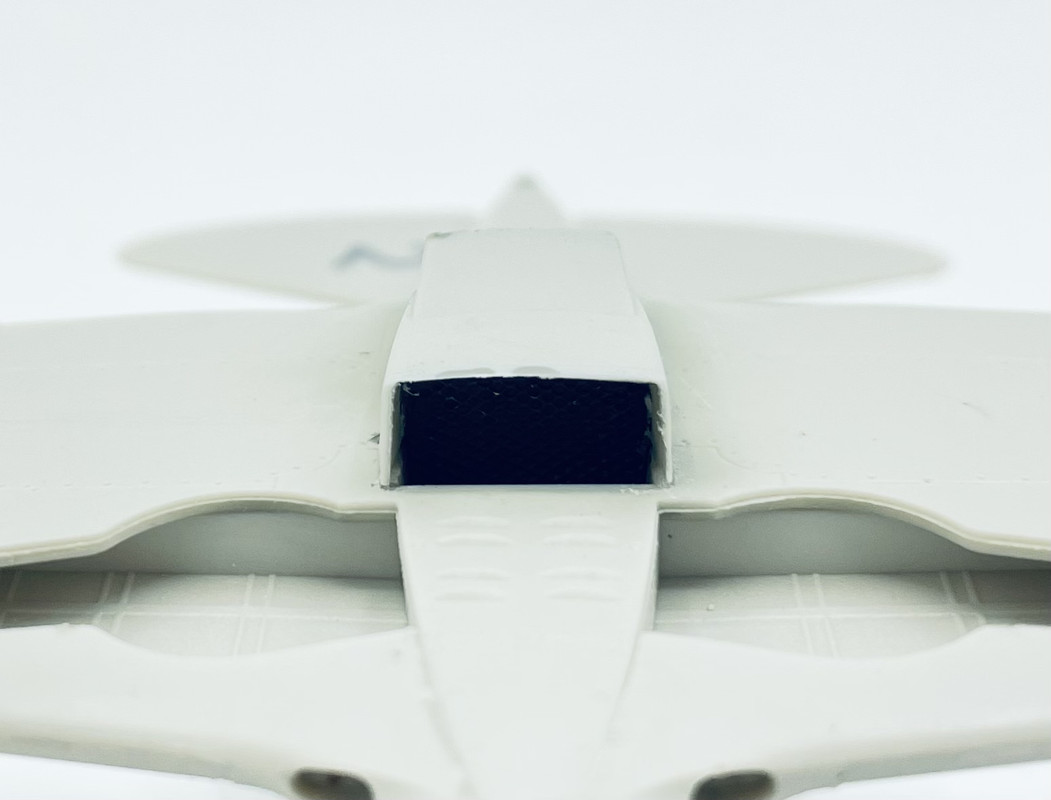 After that I installed the armament. After they had dried a bit I did a test fit of the cowling top, which fit with no problems over the guns. So I'll paint them up and close it up. They won't be visible, but I know that they're in there. Also I cleaned up the prop and did a test fit. Man did they mold everything to fit snug. I could literally use no glue on those parts and they'll be sitting in place just fine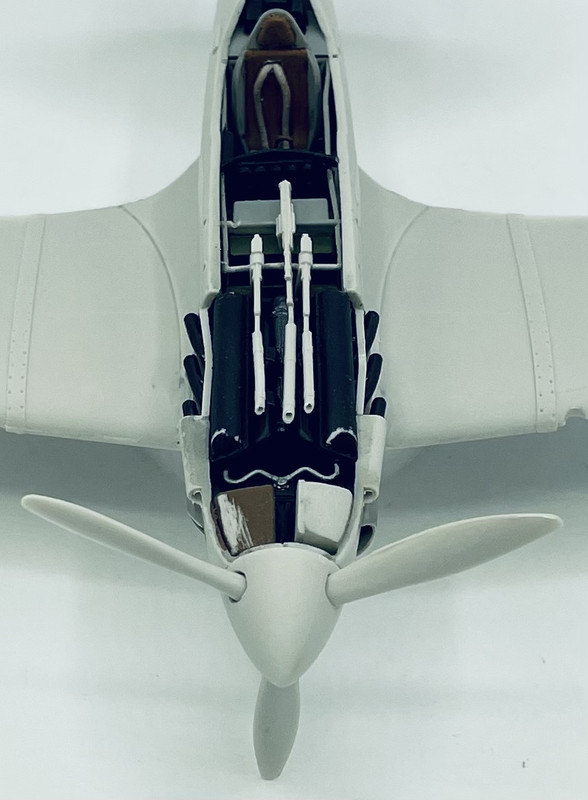 Lastly I had to get an underside view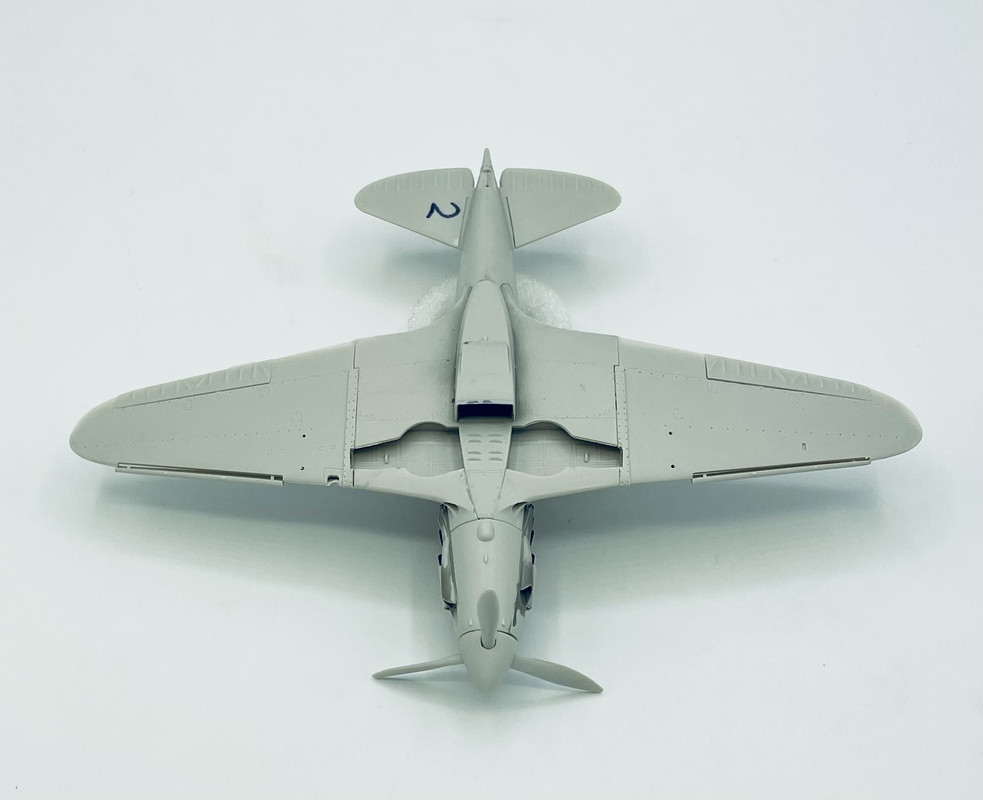 I'm on the home stretch for assembly now. Hopefully I can get the basic paint on next week…