Exactly, I'm sure I saw him say that some where earlier in this thread !!!
I think Phil is in for a lot of SWMBO complaints lol …
My wife Karen* is already asking for Phil's number and his managers number too.
*not her real name but for joke purposes. I am already in model trouble thanks to Phil, don't need you cheating with Karen too problems.

What happens on Kitmaker stays on Kitmaker.
And will probably be archived for posterity…
Of course Google will crawl it.
And correlate it with Google Maps activity on your phone.
Etc…
I am still in with a T-55. Build will only start sometime in the new year for me.
Thats whats going to be so good about this, there is so much possible variation in what you can build from Dios to vehicles to aircraft …
I will be in this one - the Pz III Ausf d/B (I am using it in a Pz III group build else where). I was going to build a full interior kit (SU 122 or T-54) but don't think I can squeeze both in within the period - will have to see as the year goes on
I am planning to build their V55 Engine for another vignette soon anyway. So my question would be: Does it count in here?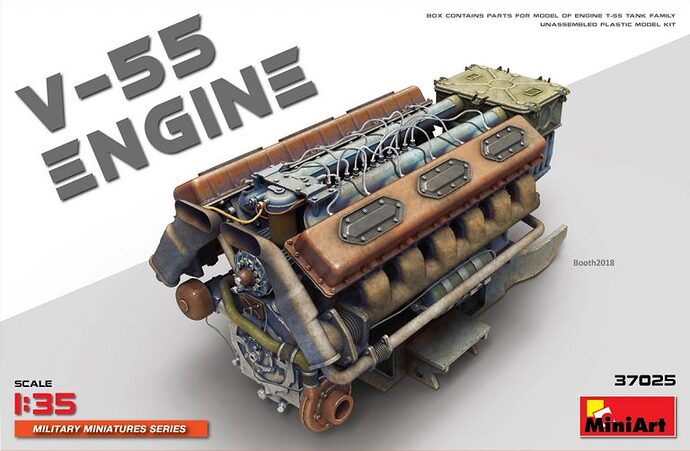 I would say thats a yes @BumbleBee … look forward to seeing that done. I was looking at one of those when I was trying to make my mind up what to build.
Then it's a deal! Finally a reason to actually break the seal and start it!

Yes and cause of your Opel post it made me do something rash like this for the campaign. Eastern Express/Fort Zis-5V.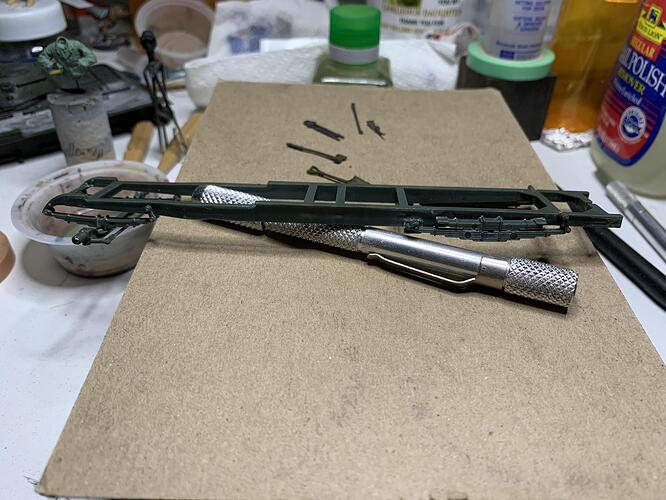 Now after looking at it, I hate the rear leaf springs. Because of the fit and pin marks, I am thinking I need to make my own. It also made me think about adding sprue to remaking the bed and sides or the whole part out of balsa wood. Curse you Johnny!
LOL … I aim to please Ryan
I think this could turn out to be a very interesting and hugely varied campaign you've set up Phil. I'm looking forward to seeing some of those M-Art dio bases and buildings …
What are friends for?
While I keep over analyzing how to make the leaf springs. I started on the cargo bed. Lumber is cut. Next is to lightly sand the corners before assembly.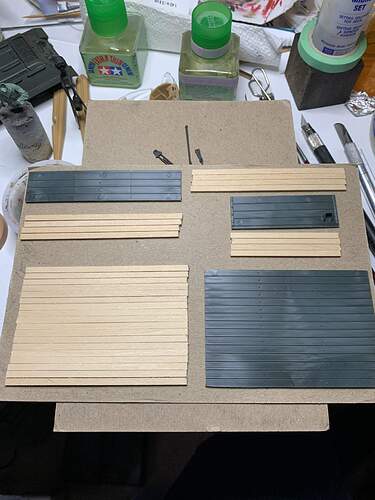 I am thinking that they just removed the tailgate, added the crane and just kept the sides to make it easier to store needed cargo, fuel barrels and cans, chains etc from falling off. Thoughts?
I'm leaving the tail gate on mine and going to add a metal base plate for crane to sit on. Liking those real planks your doing… That will really add to it.