Something a bit different.
I've been a model railroader for way too long. Much of it American narrow gauge. Currently have a On30 layout.
Anyway I've spent the last year 'playing' with 1/35 AFV. Then the thought hit me about building some 1/35 narrow gauge stuff. So I purchased a MiniArt railtruck. Kit #35265.
First job was to regauge it to use HO/On30 track. Works out at approx 2ft gauge in 1/35 scale.
I used an old HO truck with spoke wheels for the front. The rear needed some way of driving the rail truck. So I split the rear diff from the kit and slid it over a HO axle. So in theory all is 'believable'!!
I sort of re engineered the brake rods etc etc so they looked 'right'. (Spring hangers are temporary).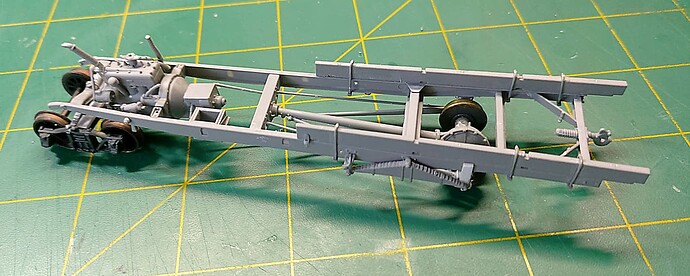 Then onto the engine, cab etc.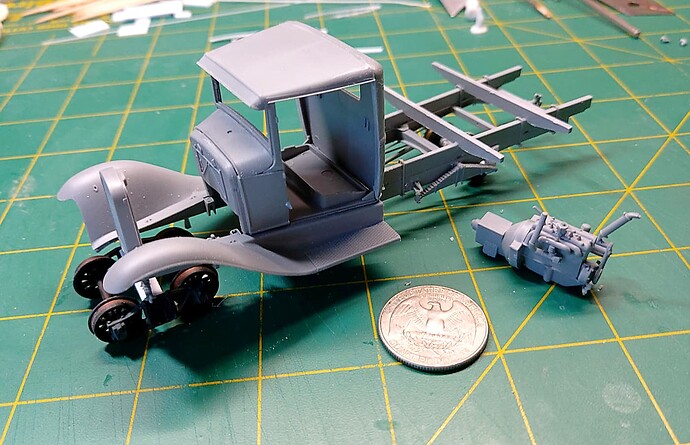 The rear will be a combination of the kit and scratch built sides made from timber.
All dry fitted at the moment. I don't have any plans. Just winging it.
Here's an image of RGS #6 that I'm using as inspiration.