So, the time has come to get stuck into this now. The contents review was a bit of an eye opener, like I said before, the box was very nearly bursting open… Time to release the beast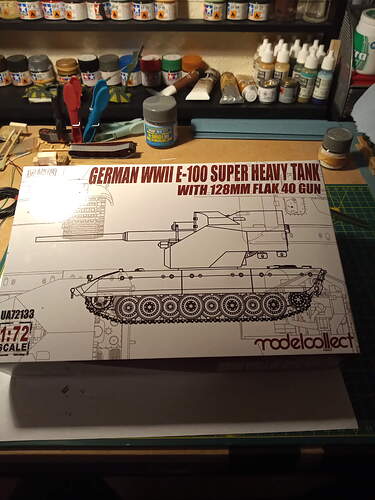 Instructions start you off with the barrel assembly then slowly builds up to the whole breach, recoil buffers etc.
Still not quite use to the smaller fiddly parts but they come away from the sprue nicely with very little clean up needed and minimal seam lines or flash.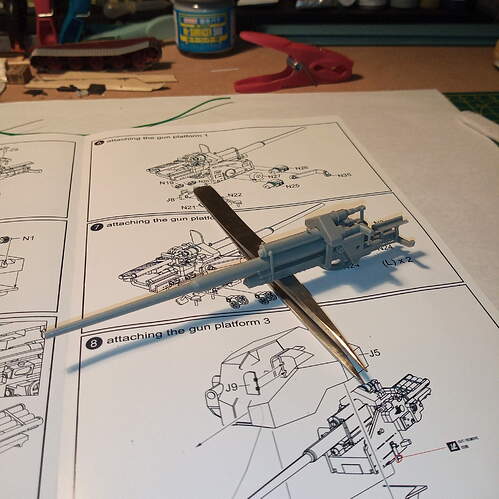 That's as far as I'm going tonight and will carry on tomorrow. But first impressions are good and it looks like a very nicely detailed kit.