Had one crewman on another tank get whacked in the head by the Sledge Hammer, while hammering off the end connectors on an A2.He held the long crowbar (tanker's bar) towards the far side of the track, against the loosened end connector. Someone else swung the hammer, and missed the end of the tankers bar.
A useful way to model a Dragon Brdm.
I have The T-90M kit.
The shaded parts in the second photo are the new M parts
That are different from the MS kit
I have a buddy who just built this.
You'll have to do some cutting to mate the new parts to old.
This is the year the settlement was founded.
H2200 Marking
This marking relates to the railway index, notifying that the dimensions of this tank exceed different clearance limits of standard railway platforms. Indeed, this sign can be sighted only on very large equipment (T-72,152-mm 2S3 Akatsiya and 2S19 Msta-S SPGs, 9K37 Buk missile systems)
What is in the era pack of these? The good stuff I hope.
Haven't seen a single image of Typhoon-VDV (K-4386) or any variants of the vehicle in Ukraine. Nor Typhoon U (Ural-63095 and Ural-63099).
There are photos of Typhoon-K (Kamaz-63968) and Typhoon-L (KamAZ-53949).
Mario
I guess so. Here's another one sporting the "V" :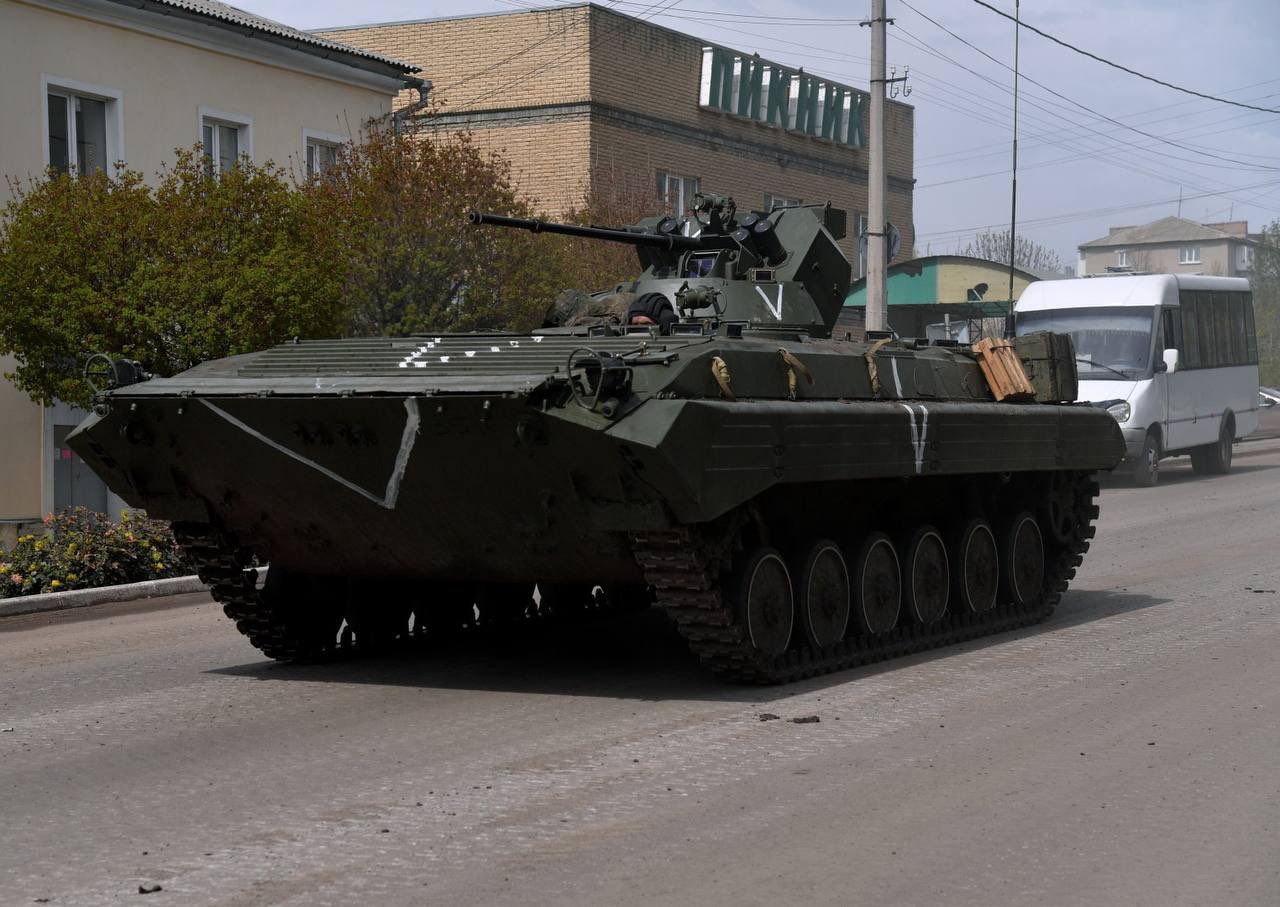 and one with the "O"
https://topwar.ru/uploads/posts/2022-04/thumbs/1651034199.jpg
H.P.
As far as I can tell, this is Typhoon-L.
Mario
@Newtonk Kylie, that's a sweet find of a picture!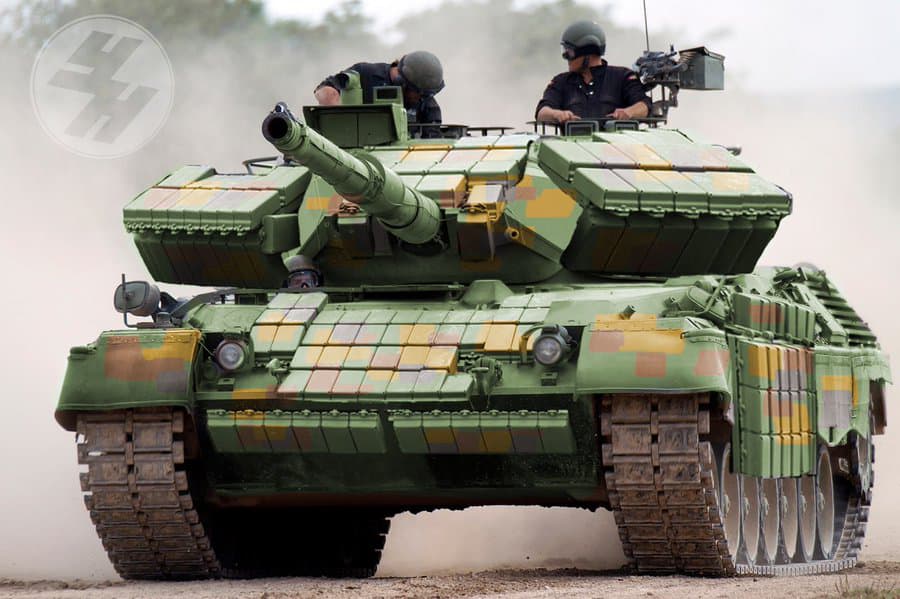 You'll have folks buying up all of these old Revell/Italeri dogs & 3D printing ERA blocks in no time.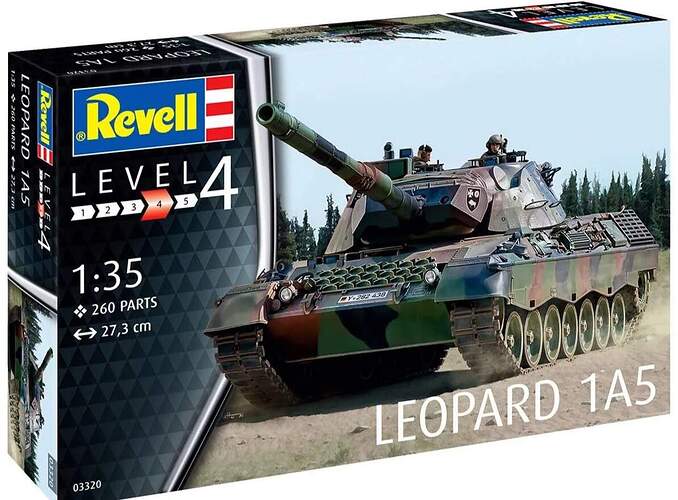 The problem with Trumpeter model is turret.
It is the same as BTR 80A and on pictures we see BTR 82 turret. We'll have to test our modelling skills
Lots of existing resin era blocks on the market already.