Hi all - Here are the models I managed to complete this year . I started the year with something unusual for me - a foray into the dark , dark world of auto modeling. A very scary place .

Model Factory Hiro 1/12 Alfetta
Model Factory Hiro 1/9 BSA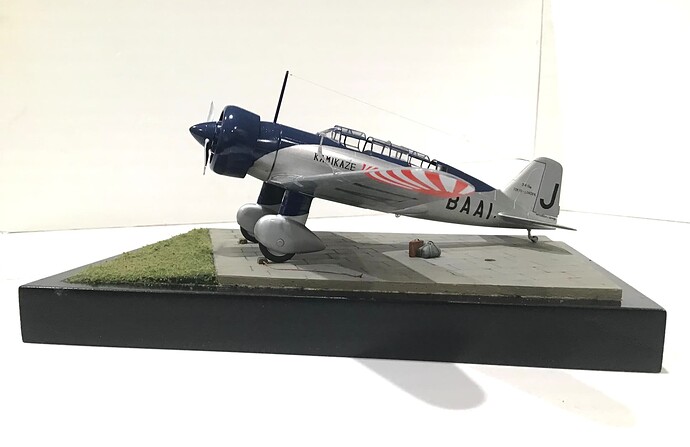 FineMolds 1/48 Mitsubishi Karigane.
Tamiya 1/48 V1
Eduard 1/48 Fw 190 dual build.
Build logs for the Alfetta, BSA and Karigane posted here on Kitmaker.
Hope 2022 was a good year for all .
Cheers- Richard