This was a thread for just posting show-off shots of your rolling stock. Now with this new forum image posting feature, there are no more excuses for not to show and tell.
https://www.kitmaker.net/modules.php?op=modload&name=SquawkBox&file=index&req=viewtopic&topic_id=118178#973372
I'll start in this new forum thread with a few narrow gauge kits recently purchased.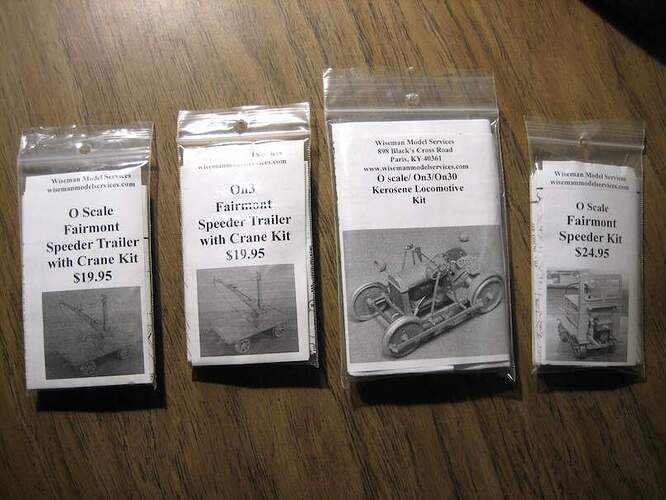 Show and Tell your stock and collections here!