You wanna see something wild?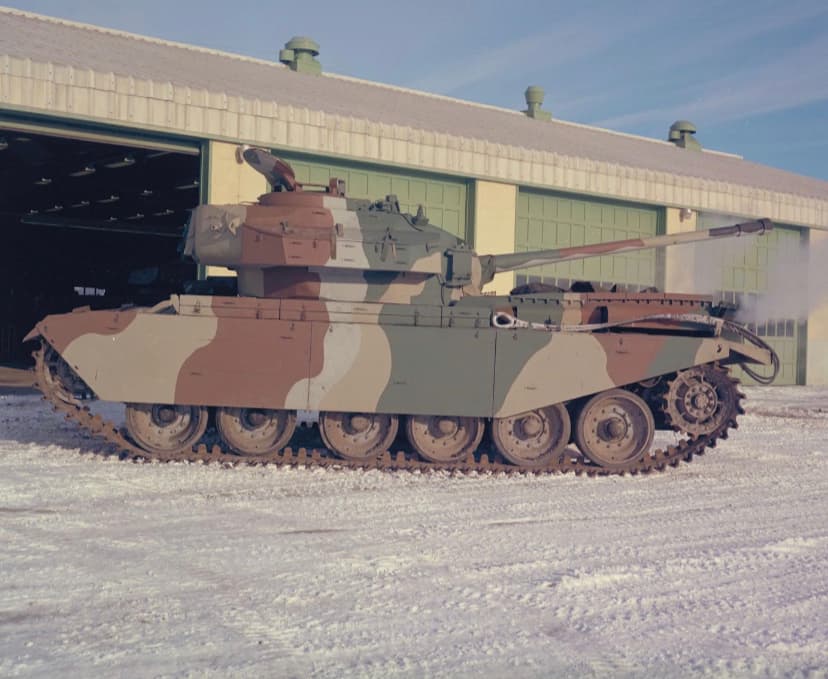 This is (hopefully) what I'm gonna end up with at the end of this build.
This is my holy grail shot. I'm glad I sprung for the reference stuff I did because now I can paint this beast with confidence… you know, after I finish getting my fingerprints all over it.