Trumpeter has announced a 1/35 AH-64A Apache in the works. They showed sprues at a local IPMS show in China recently.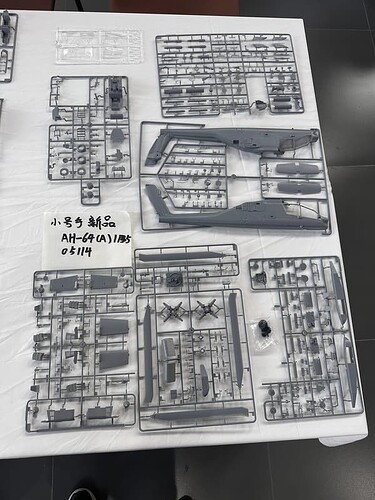 It looks pretty good at first glance. We'll see how it turns out.
With the addition of this kit and those from Meng and Takom, you will be able to build any of the past or current Apache versions used. It is a good day to be a helicopter modeler.