Thanks for all the comments and sorry for a pause whilst I was away on holiday…
Snow or no snow?
One of the questions that has been bugging me since I started this build was whether to include any traces of snow. When people picture the Ardennes Offensive they tend to think of snow-covered troops and vehicles, although many of these images came from a later stage of the battle.
If you look at the famous German newsreel clips during the early stages of the advance it's clear that it wasn't snowing at the time and it's hard to see much evidence of recent snowfall.
However, we all know that in some areas the climate can be pretty local. Also, if snow has already fallen some days before, patches can linger on hill sides and in crevices where the sunlight cannot reach. I'm often up in the Peak District, Derbyshire - which, as the name suggests, is a hilly area near Buxton in the UK high above sea level - and I've seen that happen many times during Winter.
The images from Poteau don't show any snow and the footage below (which actually made it back to Germany and was shown in a newsreel at the time) also shows no signs of the white stuff. They include the well-known sequence of Kamfgruppe Peiper advancing into Stoumont - an attack which began during the morning of the 19th.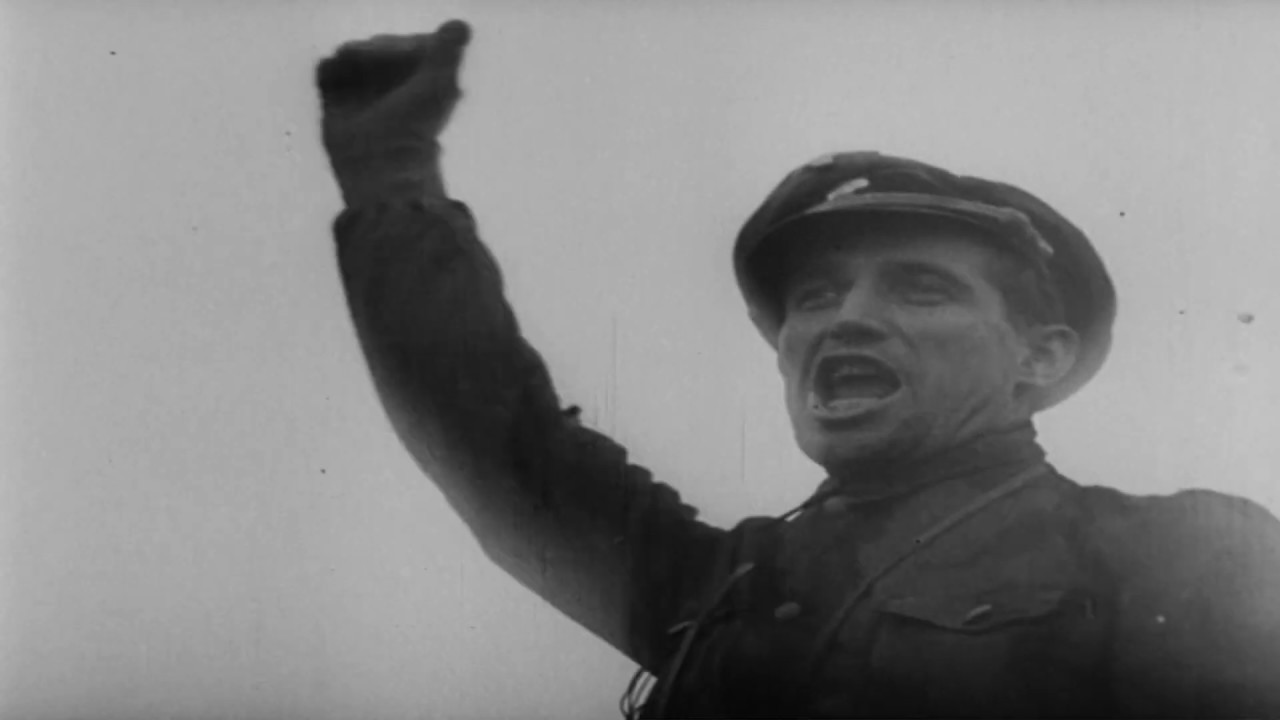 But, then again, look at this rather grim image taken in Honsfeld (on the way to Malmedy and the sight of the infamous massacre), which shows elements of Fallschirmjäger-Regiment 9 stripping boots from the bodies of killed GIs. Honsfield was captured on the morning of the 17th December, with Malmedy being overrun later the same day.
As an aside, for obvious reasons these images did not make it into the German cinemas at the time: not only do they suggest that these Americans had been summarily executed - they also show the rather parlous state of the attacker's equipment at an early stage of the campaign.
This shot must have been taken soon after the battle and, as we can see, there are clumps of snow at the side of the road, on the outbuilding in the background (but not the main roofs of the houses) and, it seems, over the fields in the distance.
Honsfield is about 15 kms northeast of Kaiserbarracke, but it may be further above sea level for all I know. Either way, it seems that there had been recent snow fall in some parts of the area of advance even if the snow would not return in any meaningful way for some days ahead.
So I think I may allow myself some snow after all…