Glue the tracks solid. The workability feature in some tracks is the Devils work.
With some care it is possible to make one deep U that goes from one or two teeth onto the sprocket, around the idler and back to one or two teeth onto the sprocket from the other side. This plus one or two small bits of track to cover the remaining sprocket teeth and the track is complete
It is easier to handle if the deep U is divided on the idler, one section with the track sag formed over the return rollers and one section under the road wheels. Start with the bottom run at one or two teeth onto the sprocket and finish at the 9 or 3 o'clock position (depends on which side of the tank you are working on) on the idler. The top run starts at one or two teeth onto the sprocket and finishes where it meets the bottom run on the idler. Use track sag to adjust the length of the track. The track hangs down at most almost one thickness of a track link.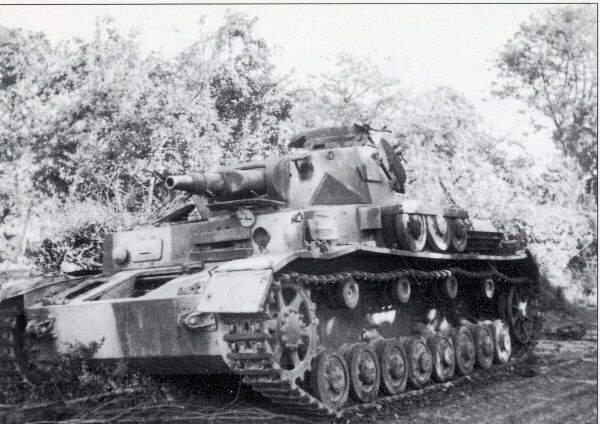 Nothing more than this.
More track sag means thrown tracks and a disabled tank. They checked the track tension daily and before they copied the Soviet system they had to check the sprints every time they stopped when not in a direct battle zone. Hitting a rock could damage the sprint and the track pin would start creeping out, or rather backwards into the chassis.