I will say right up front I am blaming SSG Toms.
He posted a review knowing full well I have no will power to refuse a good tool.

SSGTomsCampaigns Guru

A head to head comparison of Godhand vs. Zoukei – Mura
So I immediately go to Michigan Toy Soldier to order one of these smooth as butter nippers.
While there I strayed from my task and my eye was dazzled by another tool.

Zoukei-Mura
ZKM-1424
Zoukei-Mura
Available
MSRP: $36.99
$36.99
Shiny new tool, don't have a ceramic knife, gotta have it!
Well today the tools arrived!!!
Cool nippers!!
and… the knife???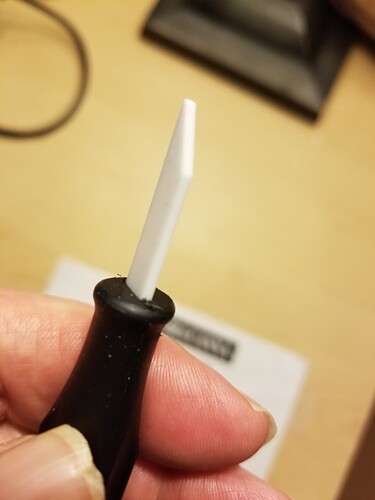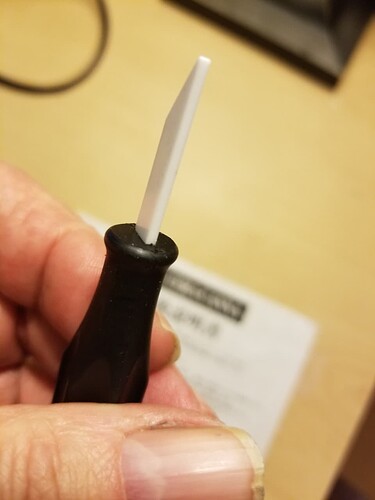 My assumption is that a knife comes with a "sharp" edge but as hard as I looked I couldn't find one. At first I thought this was a plastic cover covering the blade , but no this is the blade.
I recall hearing somewhere that as a last resort you should read the instructions.
I fish those back out of the trash can where all instructions live and I again was perplexed.
Now I am at the mercy of your experience or your ability to read Japanese as to what I am to do with this "blade".
Is it a scraper to remove seams? Am I to figure out how to sharpen it?
Is this a sculpting tool masquerading as a knife?