Hello Fellow modelers,
It's time for another gift. Being inspired by a recent post of my own I decided to complete a few projects.
With the basic build of the Bismarck wrapped up, I thought a diorama would be some nice fun.
This one is called "Rushing to resupply!" and will be shipped to an elderly man and wife.
Here are the short list of components.
IBG make super cool kits. Sure, they have a few minor issues with tire halves being cleaned up, but nothing you guys and gals cant look after with some patience. The parts and details are awesome.
Going back to basics for the base. It's just a layer of common particle board over cheep corrugated plastic sheet from the local hardware store. I sprayed it with XF-78 as the under laying tone for the darker colors later. Yes there will be grass, shrubs and a tree added further on.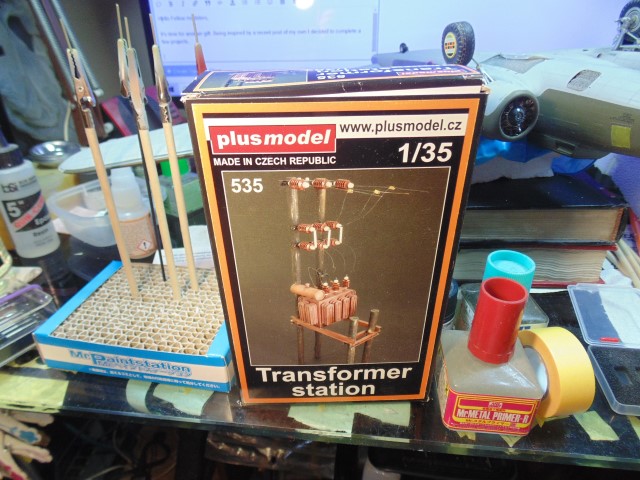 Behind the truck will have this amazing power transformer. Plus Model are artists!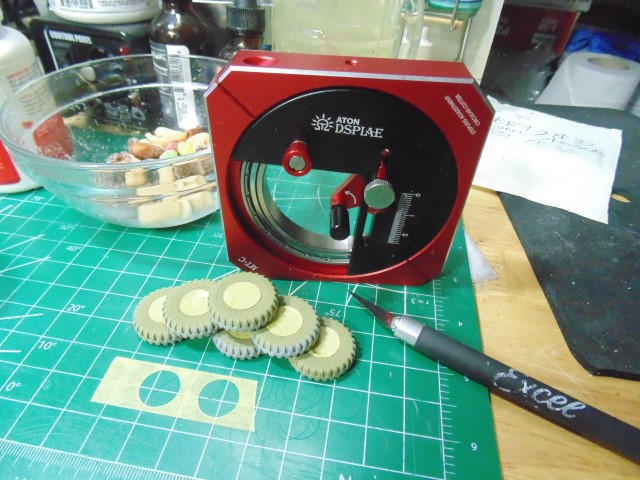 Now lets dive into the build.
Huge thanks to Sunward Hobbies https://www.sunwardhobbies.ca/ for getting my supplies over so fast and to Donna at Maple Airbrush https://www.mapleairbrushsupplies.com/ for handling my order so quickly and to PLUSMODEL https://plusmodel.cz/ for sending this rare item.
God bless and best of health.