Hi all,
For Christmas I was lucky enough to get a new book to sit alongside a not so new ring bound 'book'.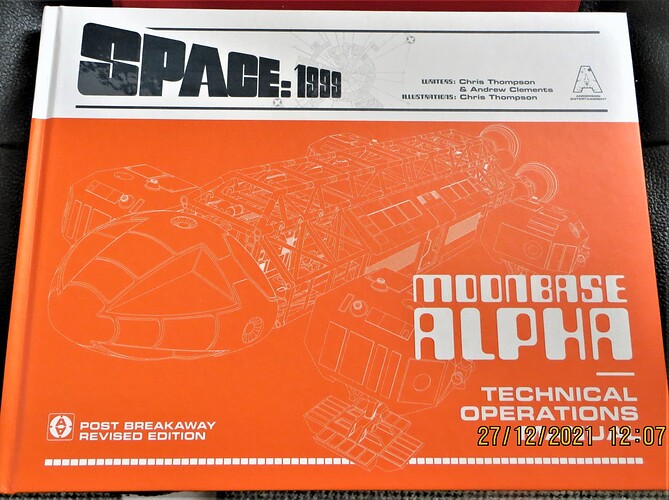 If you're a fan of the Eagle, or Space 1999 in general, I would definitely recommend this book.
Below are a few of my Eagles, diecasts, so not strictly models…but they still look great, imho,


.
Cheers,

,
G