Looking through my gallery of images that appeal and inspire me for various reasons, this photo appeared. I contemplate all the modeling subject opportunities I can glean from it. Then I thought 'why not share it' and that made me think to create this thread.
My concept - post a photo of a scene you found around a railroad that inspires you to make model rolling stock, a building or complex, track work, a bridge; a tank on tracks, a truck trans-loading coal/produce/cattle, crossing guard; a vignette, a diorama, a sectional scene for a layout, or a part of a layout. Civilian or military.
Post your pictures and if you have/intend to model it.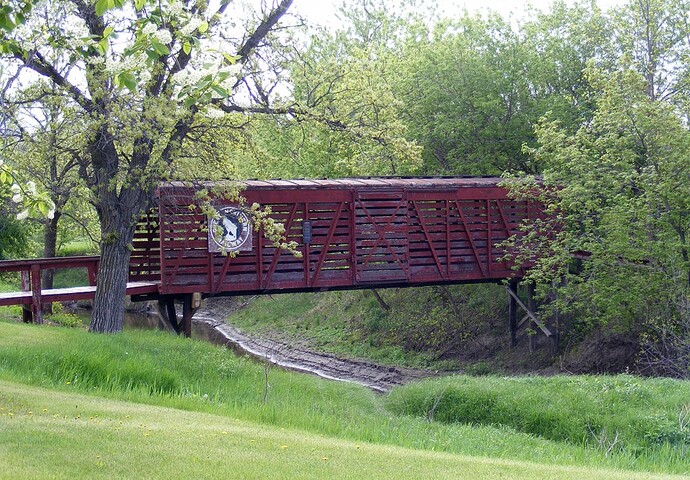 Not my photos, used for examples. If owner(s) object, I will remove them.