There wae a discuss version of M113 in Italy
the anti aircraft version.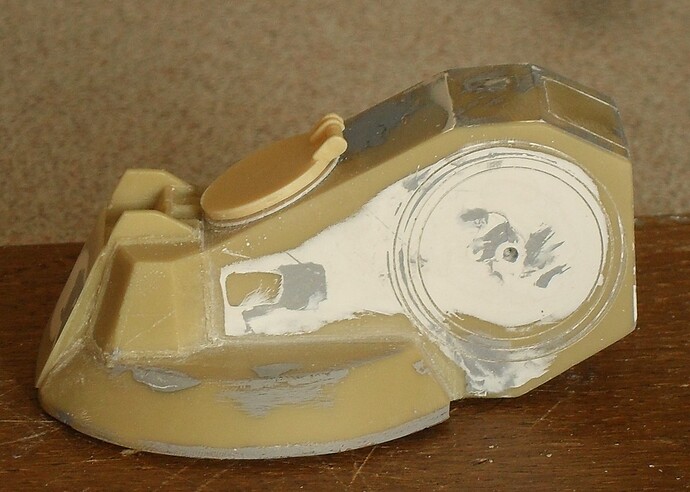 resin conversion is really crtical
I remember this from a copy of the Interconair magazine Armies and Weapons from the mid-70s; did it ever see service or was it just a prototype?
In any case, good luck with your model - it looks like you will be busy!
unfortunately it is enter in service with a lot of polemics caused by high price of the program and the low efficence of the system
and at last the missing approvement of radar station and the seconf level of air defence. at the end it's result as a "Wirbelwind" on M113

fuel tanks with putty…
Lots of work there… good candidate for 3D design&print
yes the resin kit Criel need a lot of work but at that time I had no other chance
I've got a scan of a magazine article of a SIDAM build but I can't attach it here. I can send by email.
"Wirbelwind" is the name you look for.
Excellent looking model of a very different subject; well done.