In 1998 things were becoming wild and woolly in the GT1 racing class. This was the year the Mercedes CLK was taking off and flying…multiple times.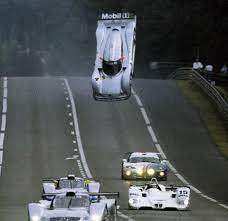 The Porsche 911 GT1 looked looked like it morphed into a psychedelic vision based on a lava lamp. It had a rear clip of a Porsche 962. (The Porsche was 911 in name only). It too was a flying car.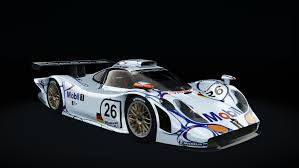 Toyota decided to push all the limits with its GT1 entry. They delivered a car that is a precursor to today's LMP class.

Unfortunately the sleek design struggled with mechanical issues.
I am a slot car racer from time to time and I decided to build the Revo Slots 1/32nd scale Toyota GT1.
You can get this car prefinished and ready to race after some chassis tuning. However yours will look like everyone else on the track so I chose to do an unfinished kit and make my own livery.
The prefinished version…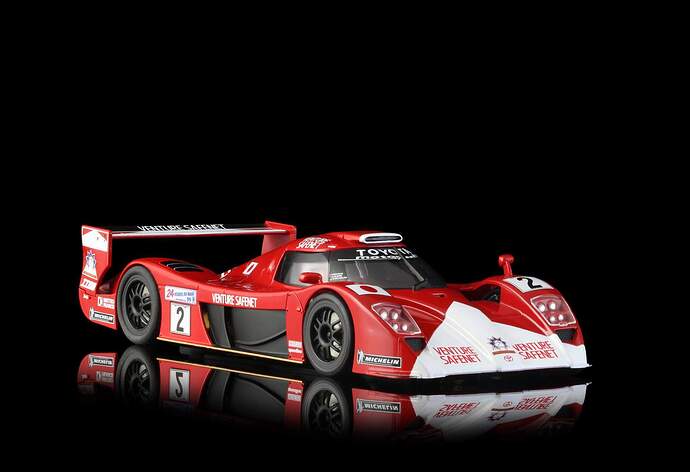 My choice is below.

Over the next couple of weeks I will share my build with you. Stay tuned race fans.