While scratching around for another victim for my "2023 War on WIP" program, I dug out this old gem. This would definitely be the oldest kit in my collection, as close as I can estimate I actually started this kit in the mid-1990's ('95 or '96)
I think I put it away back then because I recognised that my skills weren't up to the standard that I wanted for this build, and although I have dragged it out a couple of times since, I haven't had the drive to correct my poor construction and paint efforts from back then. Time has come to get it done!
I can't recall what paint I used on it back then, but it was pre-airbrush days for me so likely Humbrol enamels brushed on. I have given the top and bottom fuselage joins a good sanding to remove the joint lines, now I need to give the whole fuselage a wet sand and prep for primer. I think I will leave the cowl and guns as they are, mask them off and work around them.
I don't have any WIP images, i think they were lost in the Photobucket fiasco. This first image was taken on June 6, 2010.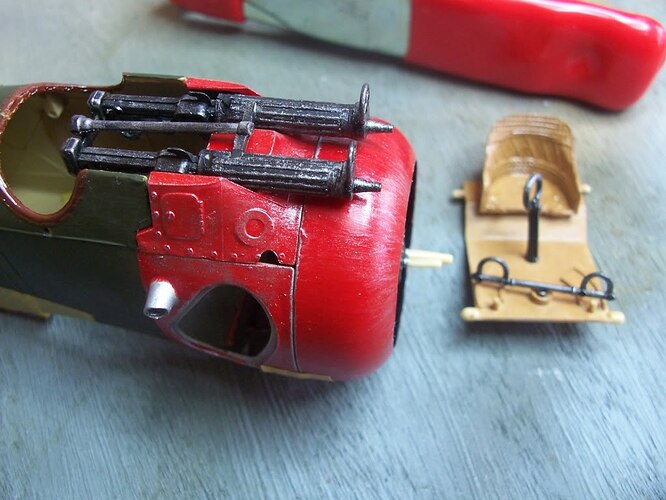 This one taken February 4, 2011.

This one taken today after the sanding session.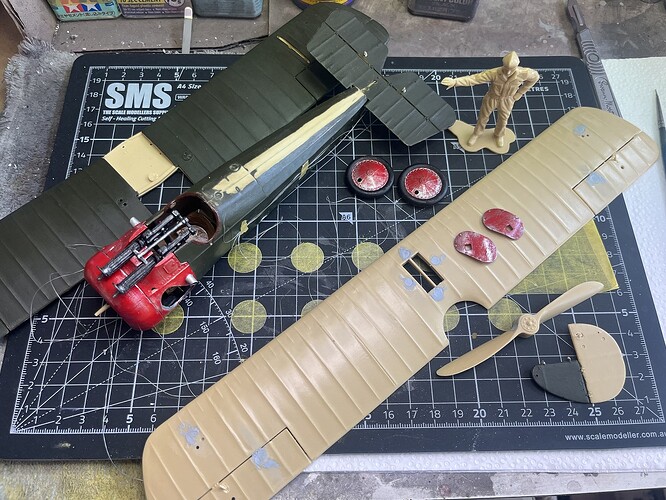 Having the rigging already glued in place on the fuselage will give me some headaches along the way, but who doesn't love a challenge?

I have the WNW Clerget Camel kit which I will use for paint call-outs.
Always open to ideas, suggestions, critique, whish me luck
Cheers, D