Special Hobby have very kindly sent us a sample of their new 1:32 kit of the Westland Whirlwind fighter.
I've taken photos for an in-box review which I'll publish as soon as I can, and I'll try to get this build of the beauty underway this week.
First impressions are very positive - masses of detail and a really delicate panel lines and embossed rivets on the exterior.
A quick test-fit of the major parts shows it should go together well too: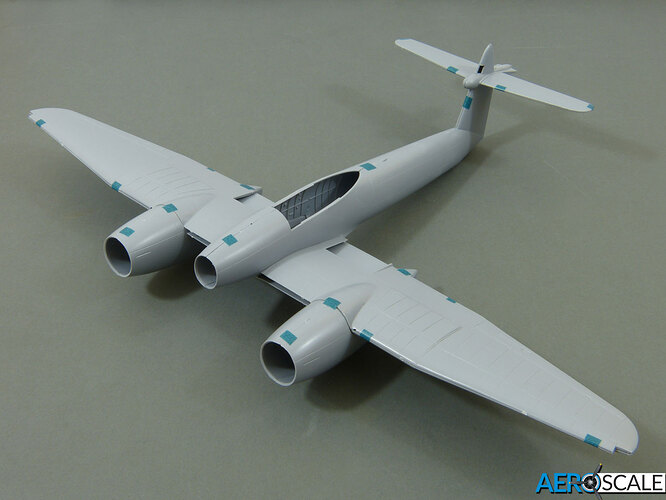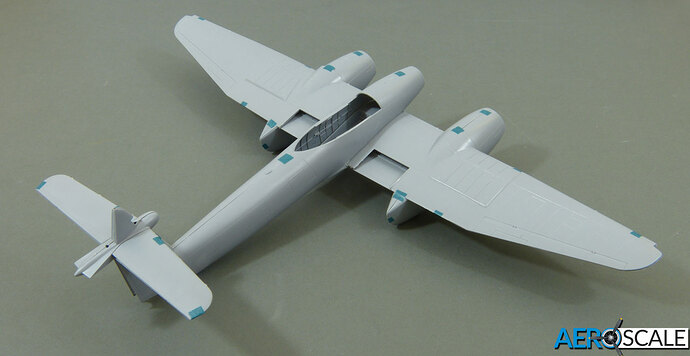 The apparent gaps on the nacelles are simply due to the weight of the parts being greater than the kabuki tape could support - the fit is actually very good. The horizontal tail is a bit loose in its slots - I've given it a little help to stay in place.
More very soon.
All the best
Rowan