Looking good so far!
Cheers,
Thanks! I like this kit so far and I'd say it has a leg over the Dragon and Tristar kits.
Nice Dan, I have this one and the Ausf B in the stash.
Nice start! Is this the 1/16th scale kit?
I find the panzer 1 fascinating
What does Takom have over the old ones?
Ooops. I thought it was the 1/16th…, in that case, I have the bigger brothers!

The Price for starters. I can get the 2 kits in one box, combined Pz1 Ausf A and Panzer 1 Ausf B release for the equivalent of USD $45 here in Australia - which is less than the cost of Dragon's single Ausf A or B, and the same price for one of the Hobby Boss/Tristar ausf A…
You can follow Dan's build here and he can can show you what he thinks of the kit, but Hobby HQ did a video review on it too, and the kits look fantastically detailed from what you can see: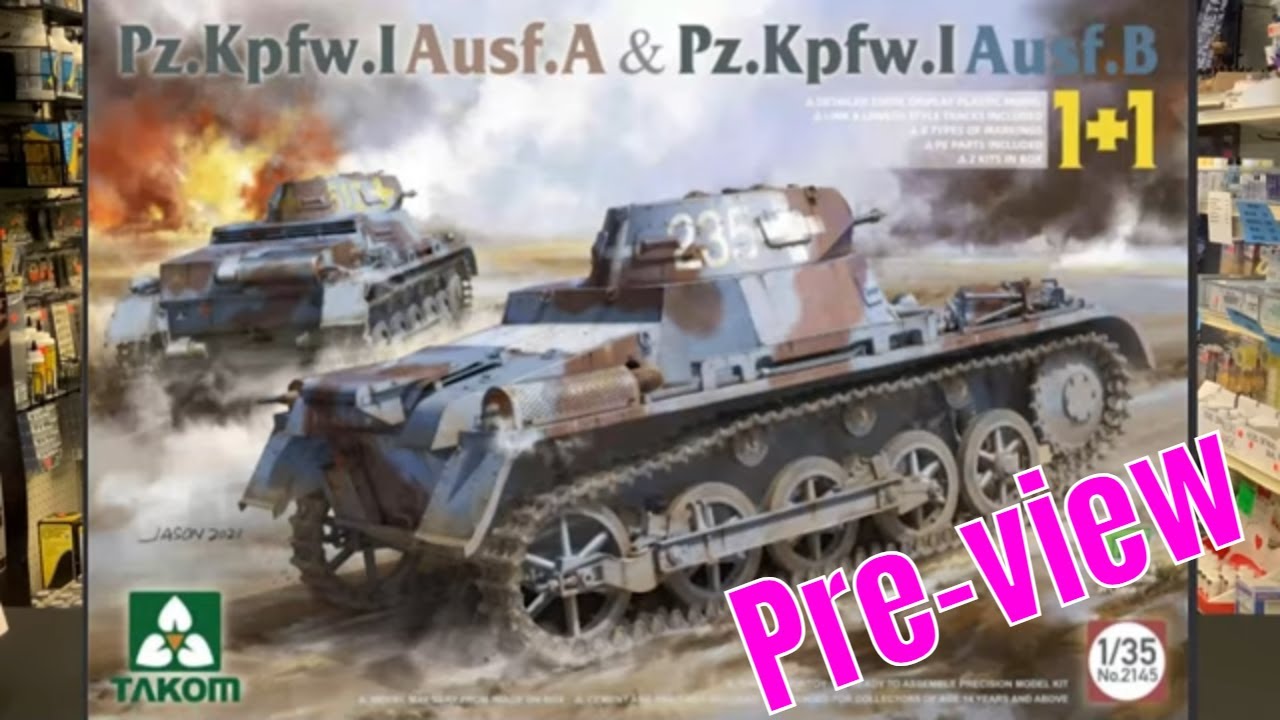 Compared to Dragon's, which I also have, this one looks sharper.
Fit. The Dragon kit is great but there is a gap at the engine compartment that I had to shim. Not a bit problem.
Tristar uses a multi piece hull with the edges being beveled.
The Takom kit is just falling together.
The fit of the tristar hull is the biggest annoyance with that kit for sure. It builds yo nice but it takes a lot of effort to get the hull together
That is super nice . Cant wait to see more
Thanks, I'm a big fan of the Ausf A and will get more for sure. The low price helps.