Hi all
for my very first post in the new forum I'd like to share my current build. This is the huge Takom G6, the South-African self-propelled howitzer.
The build is quite smooth event if you need to be careful with some mobile parts. The Sci-Fi look is original for sure.
The hull comes in 5 parts in the good old molding way hence I had some issues to get all parts perfectly aligned and needed some CA glue in the end. It was probably me making bad alignment at one step though.
Here are some pictures.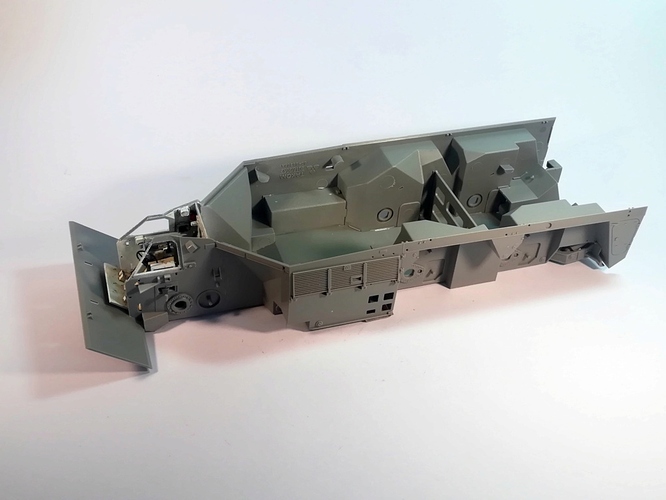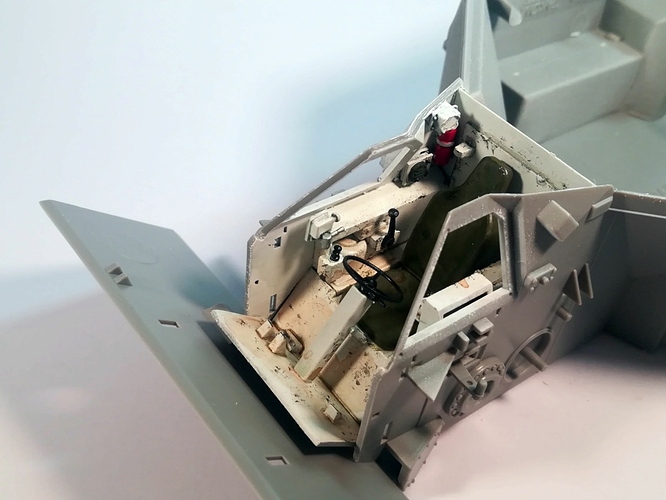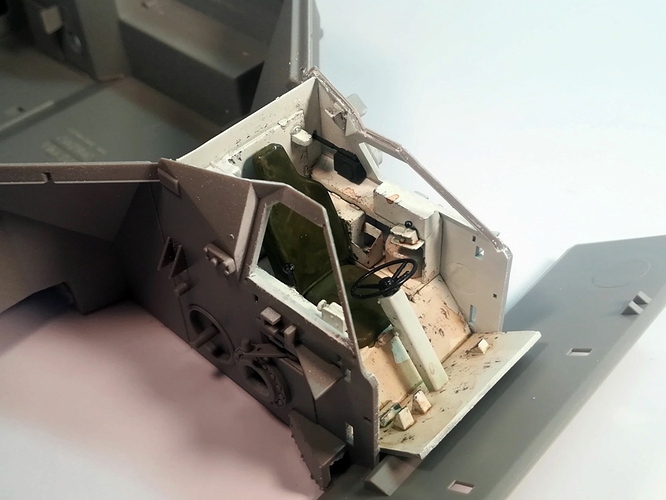 Olivier