the beast of a Gun will be built with aftermarket accessories to improve it's appearance and allow damage.


the base kit, by Tamiya is typically well cast with zero flash as we have learnt to expect from the venerable model kit producer, the only bugbear, there's a void inside, not even seats or a gun breech.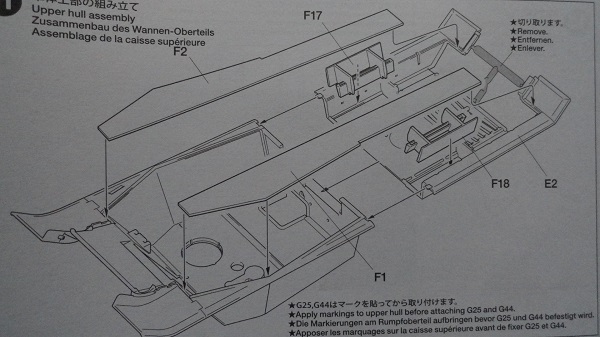 it's a giant of an exterior only model.