It looks better
The handle and the padlock ar nice additions too.
Olivier
Taking a break from 3D CAD and printing insanity. Put the finishing touches on the old project.
Finally ready for painting.
Eduard PE origami:

Based on these photos: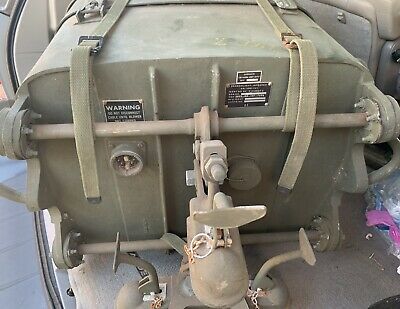 added some more detail:

3D printed foundry mark. Too tired to sand or bend it:
She is turning into a beauty.
Supposedly, there are two more straps on the bottom so I've added those: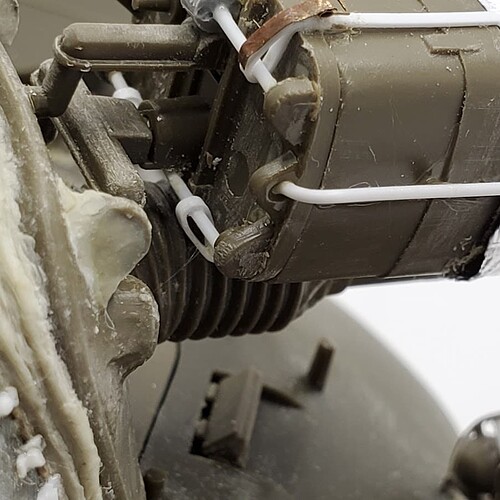 Thanks all for your comments and likes.
Your M48 looks great. I have one on the build stash that i want to build exactly like this. I will be using the same work you're using to build mine.
I will be using Mr. Dissolved Putty (a new (to me) product from Mr. Hobby) since I suck at using regular putty; hopefully, it'll work.
that dissolved putty really stinks so keep a window open.
i use perfect plastic putty which is water based and doesn't smell and is easier to use imho