Working title….I don't know, something needed to be posted.
Anyway @Stikpusher got this thing started when he posted these to my barrel set post on the Armor Postman thread.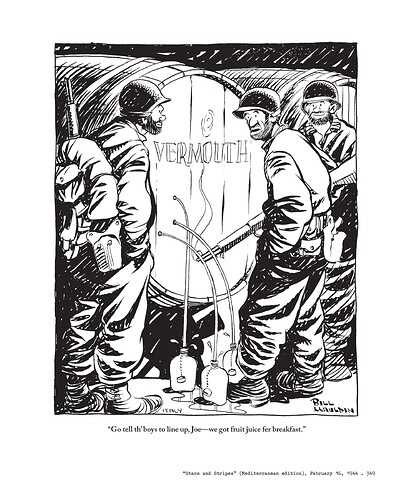 Looking around I had this Alpine figure just doing nothing so he was voluntold for this mission.
I am thinking something like this, artist I am not.

A stone building and floor with a open wooden door in the center. A table with a small tapped barrel with a glass or tin cup for tasting next to it. The large barrel on the floor opposite the table. It's a start but something feels off about it, thoughts on the layout?
In the mean time, one has to finish the bits before the layout is a problem.

I have built the two barrels and added wood grain not present on the plastic. I think Miniart could moved the molded half lines to the top and bottom instead of the sides. Have the strap detail on top along the half and added wood grain oh well.