Wanted to start a general information discussion on this monster German weapon of WWI & WWII.
My current primary interest in how the weapon was prepared for travel over short distances as well as when it is broken down into two parts for movement over greater distances.
---
To start things off I will share several, as yet unpublished, photos taken by my good friend Monte Kelch. This particular gun was for many years, on display at a local VFW Post in the Cincinnati area.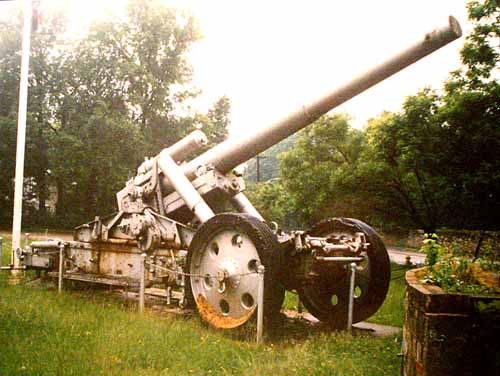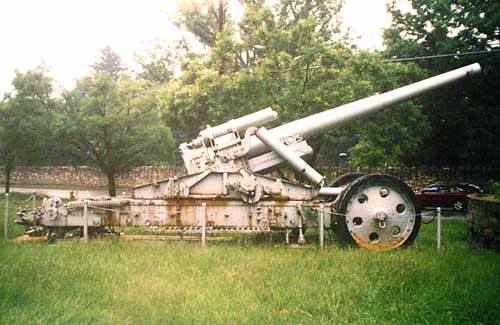 Photo Credit: Monte Kelch