Welcome Dan!
Whatever that file was… it didn't like it.
It seems to be a .jpeg file but the fact it won't display says otherwise.
Cheers,
Jim
Well… I opened it in my downloads directory, got the preview, right clicked and hit copy and pasted it here. That worked.
Just out of curiosity, do you remember what you did to get it to do that?
I was using the "landscape ?"button.
Did you use the "from the web" or do a direct upload? It seems to have treated it as a 'download' type of file, vs. show this image, etc.
Yeah… not sure. That earlier file does have one hellaciously long file name to be certain.
Finally got in?
Finally got in?
Finally got in?
Finally got in?
Looks like it

Yes I did.
"post must be 20 characters"
The snowman.
Yikes, THAT season is approaching …
We got that white stuff in MN.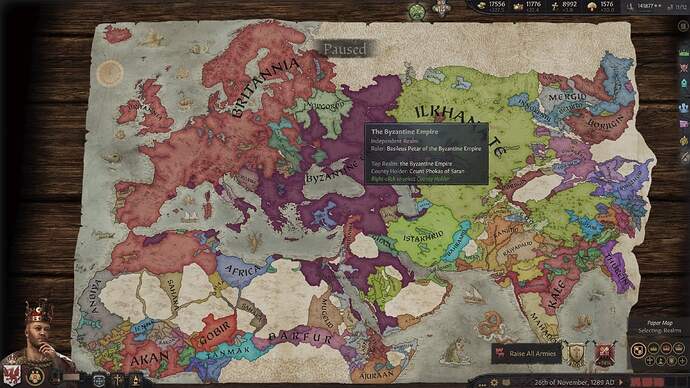 Copied …
Nicked a picture from another post, like taking candies from kids