That's quite a lot of sub assemblies…great work! Looking forward to see those special colors going on!
Cheers
Jan
Si and Jan thank you for your comments Gents…Cheers Mark
Have started work on her main structures. Masking was very fun but am very happy with the results. The Lifecolour Paints were very good to spray also. Will have more for you soon…Cheers Mark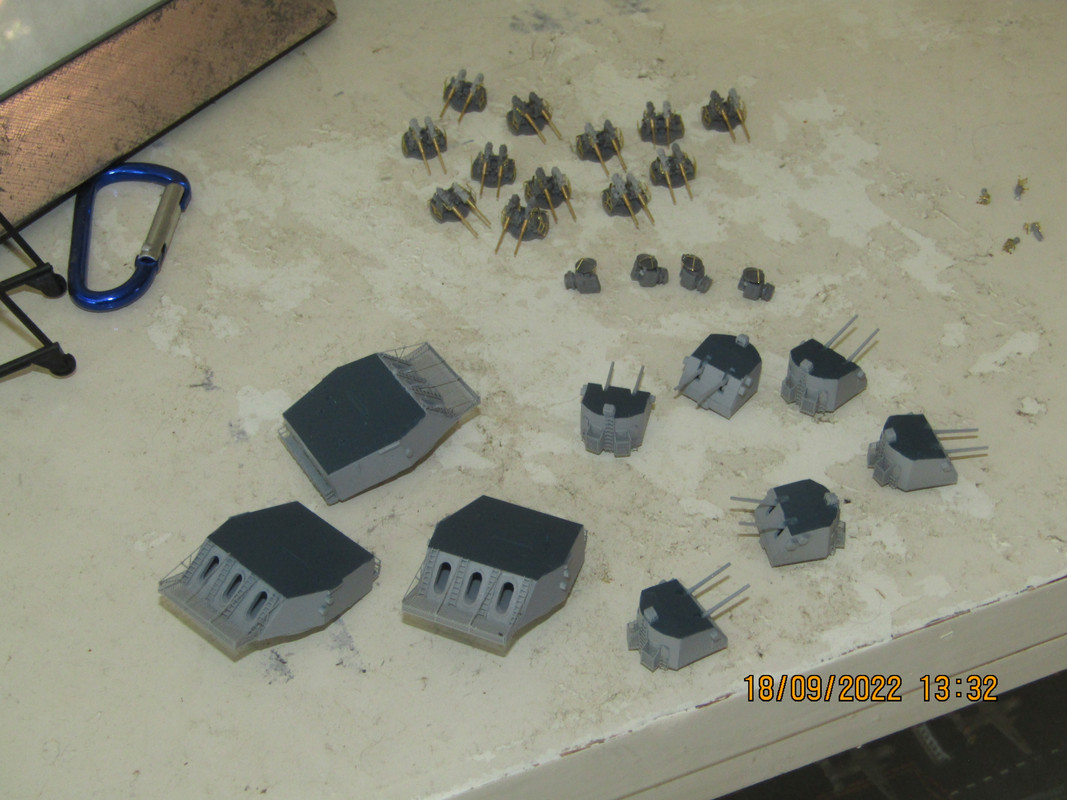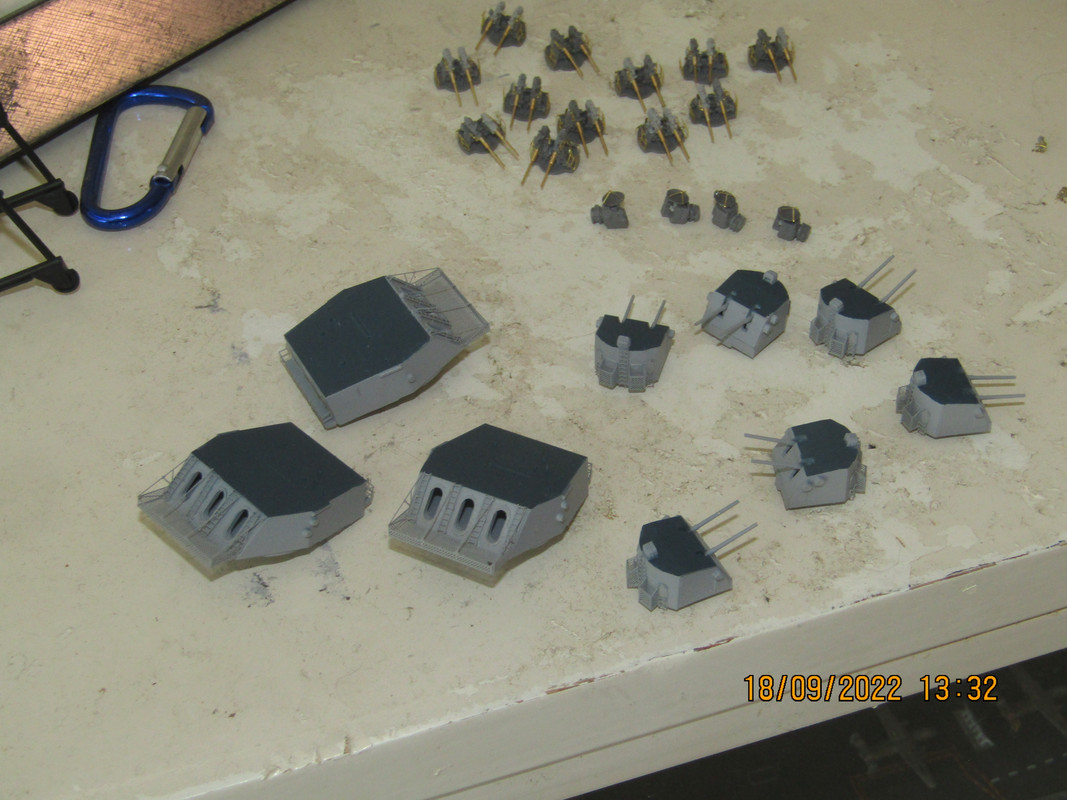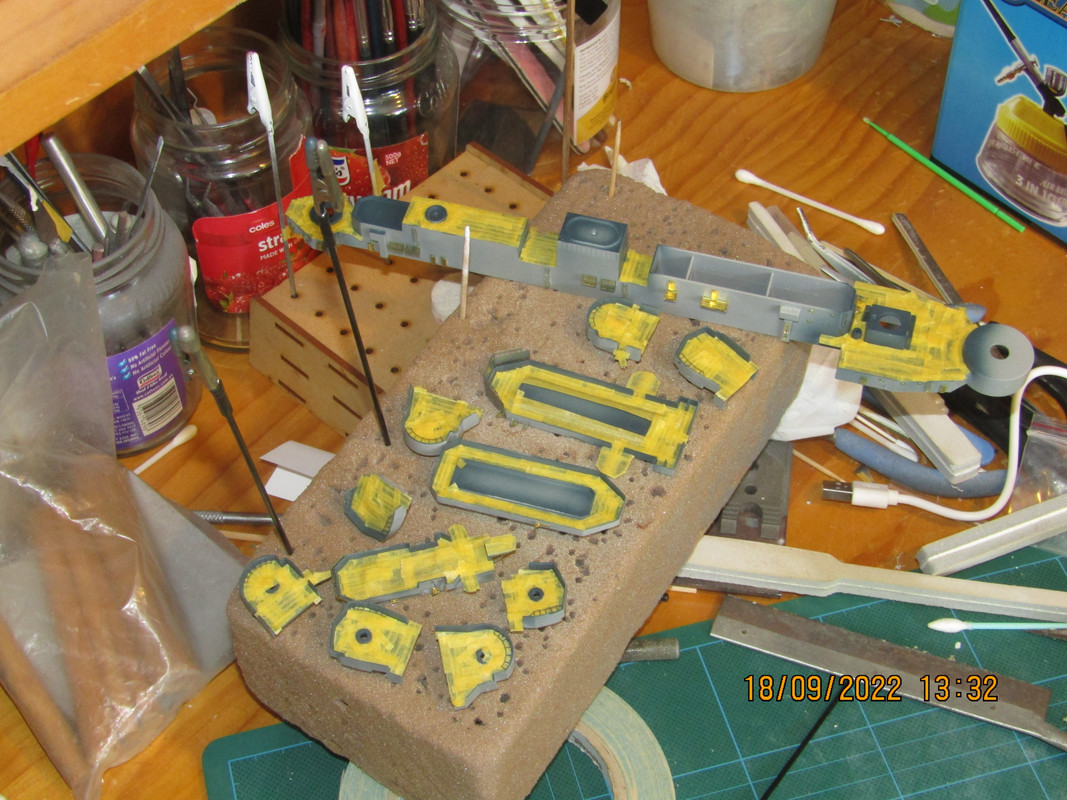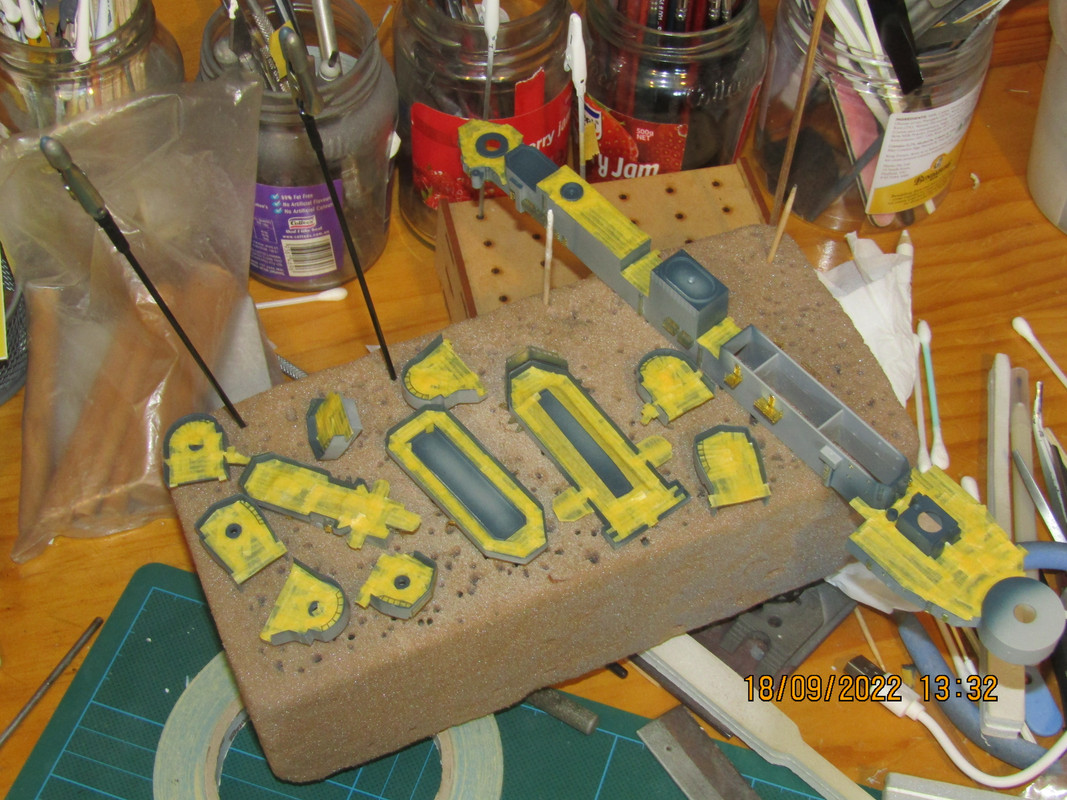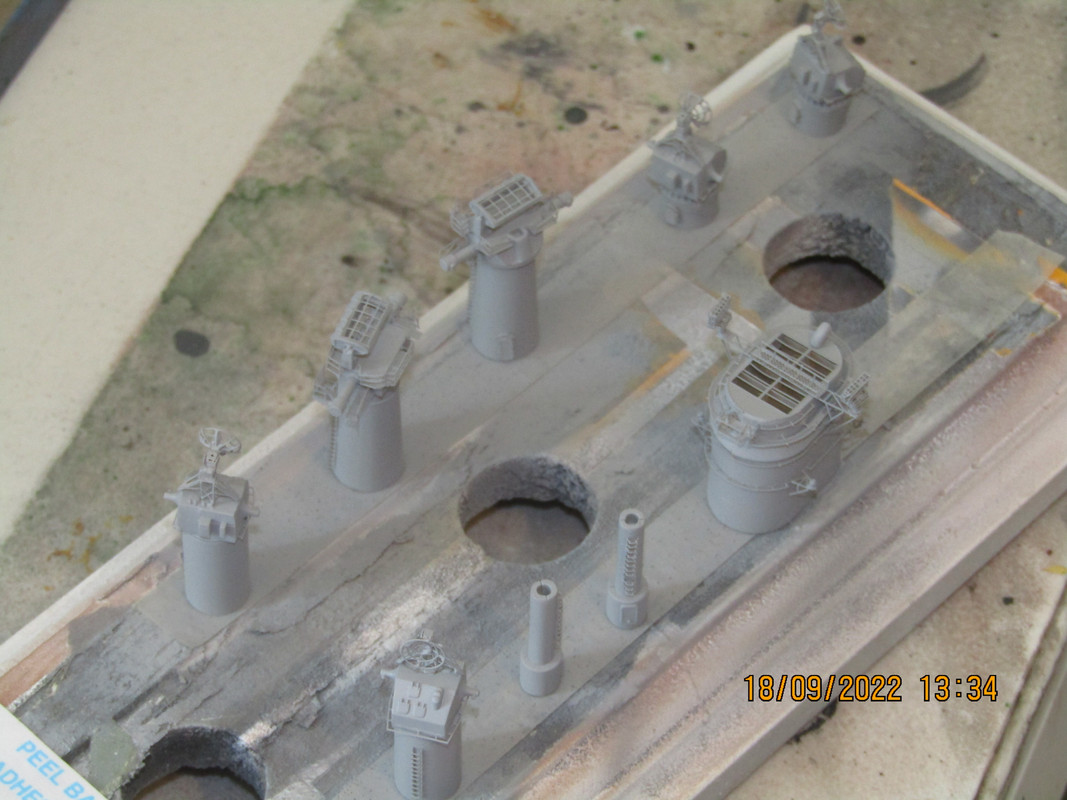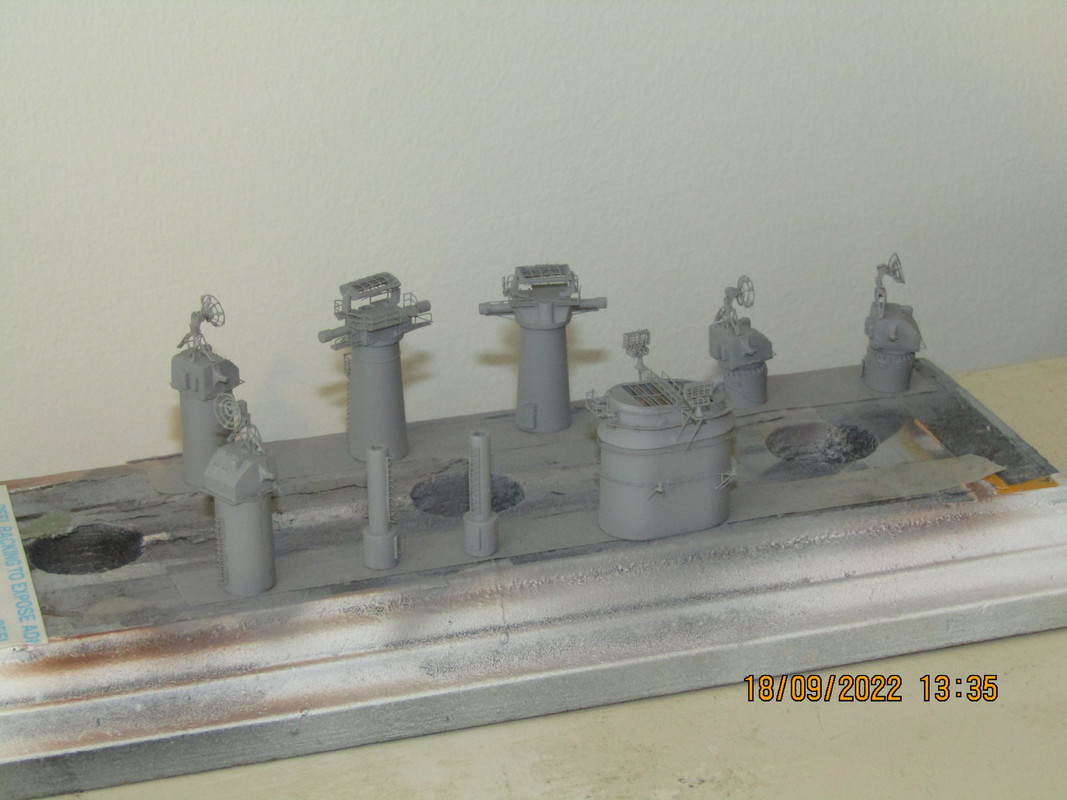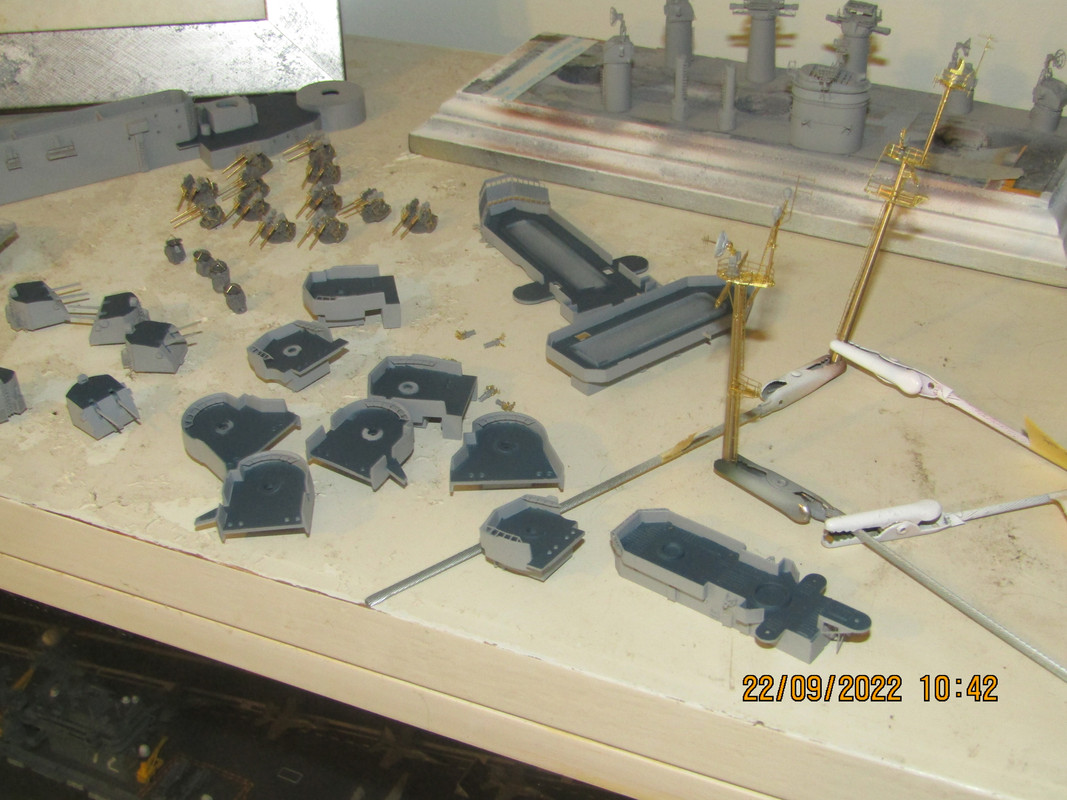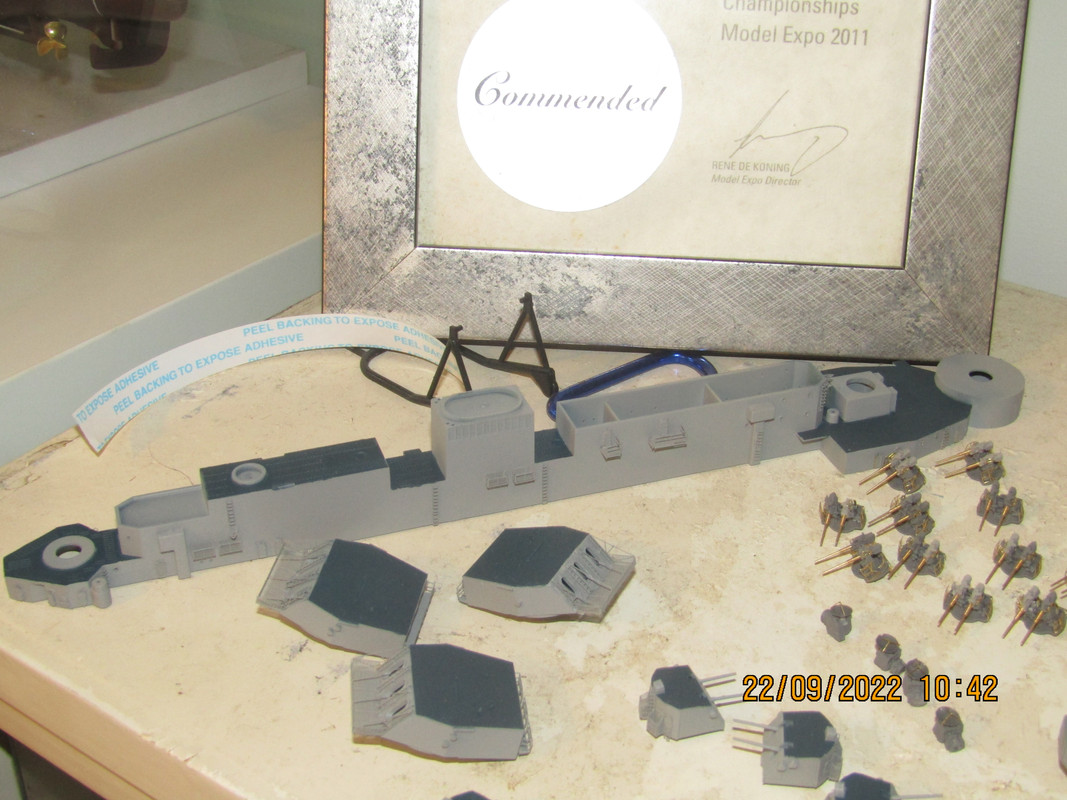 Moving ahead in leaps and bounds, Mark

Great to watch!

Mark,
as Russ says! Great progress, paint job / masking looks absolutely sharp and crisp.
That's a fine build and fun to watch, looking forward to your progress!
Cheers
Jan