About to embark on my third ship build ever. I don't usually do things that float but this has some family history.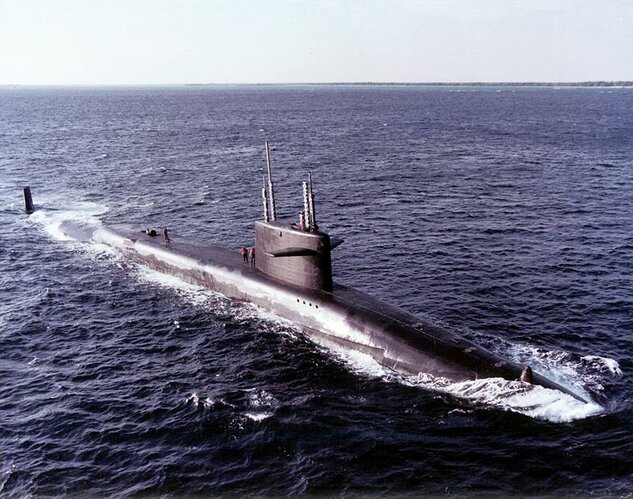 My grandfather served as a Polaris missile technician on the USS Nathan Hale SSBN-623 on some of her first deployments after commissioning. I'm planning to build the MikroMir 1/350 scale representation as a gift for my dad and place it on a display base with a vintage ship's patch and (hopefully) a picture of my grandfather or a crew group photo on either end of the display.
I'll need input and guidance along the way. My first ship was Revell's Titanic many years ago, and then this Gato-class sub (can't remember the mfg) which I mounted on a homemade base with brass rod. I'll do something similar for the Nathan Hale.
It may also go in a display case depending on cost. Lots of research to do.
The kit looks simple enough but, annoyingly, it lacks the hull number and name of the Nathan Hale on the decal sheet. It does include almost every other boat in the class though. Ugh.