What are your favorite five best of all time TV, cable or streaming shows?
The Wire


Seinfeld

West Wing
Homicide-Life on The Streets
24
Law and Order
Chicago Fire
Nr 1: Soap
Nr 2: Lucifer
Nr 3: –
Nr 4: –
Nr 5: –
Jason Bourne movies !
I hope for a sixth one.
Terminator 1 and 2
1: Star Trek Deep Space 9.
2: Babylon 5.
3: Red Dwarf.
4: Ghosts.
5: Bottom.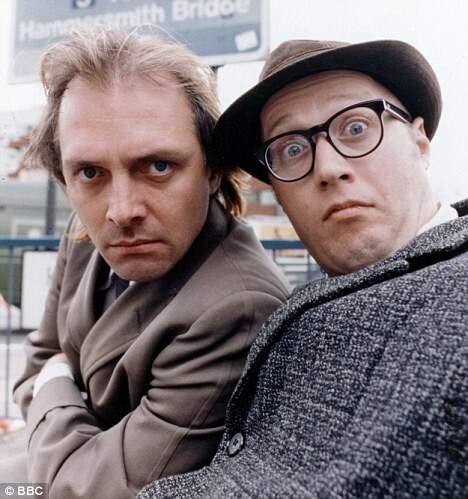 Star Trek (TOS)
The Twilight Zone (Original run)
Night Gallery
Space: 1999
Mystery Science Theater 3000 (first 10 years)
Wow… This is actually pretty hard to choose … In no order …
Blackadder (all of them)
Lost (apart from it's naff ending)
The Expanse
BSG (modern version)
Game of Thrones.
Would of been happier with top 8 as Soap and Happy Days would of made the cut along with Clone Wars …oh well…
Damn… I forgot the Mandalorian … Told you it was difficult

Sorry Star Trek TNG – you are down here now


Sh**e … I forgot the X- files !!! How could I forget that one

Combat!
12 O'clock High
SG-1
Mandalorian
Poldark
Turned, Washington's Spies
Damn! I forgot abouy new version of Battlestar Galticia & The Expanse both are outstanding.
Honorable mentioned at the very least.
No particular order:
UFO
King Of The Hill
SCTV
Mel's Rockpile
СЕГОДНЯ (ECTЬ) MOCKBA
Band of Brothers
M.A.S.H
Combat
Lucifer
Law & Order
In no particular order, this is what comes to mind.

Band of Brothers


The Pacific


The Wire


Stranger Things


Lost in Space (new version)
—mike
Don't watch much TV but my favourite series of all time is …

I guess, they don't need any introduction, do they?
Still have all seasons on DVD (about 200 episodes …
)
Need to add one as I couldn't initially remember the name:
Soko Ga Shiritai
Really enjoyed watching this after my short time in Japan. Years ago, it appeared I would be working and living in Tokyo, but that unfortunately came to naught.
Seems it may be available online, so I will have to binge-watch again.
Given that I watch very little TV, I added a couple as a joke: Mel's Rockpile and the awkwardly translated into Russian TODAY IS MOSCOW are of course hilarious skits from SCTV.
I used to be a big Sopranos fan, but sold my DVDs a year ago. I enjoyed the drama, but began to find it depressing: every character is some iteration of the antihero with redemption refused and/or impossible.
Just my dos centavos.
No one else for SCTV?
ST -TNG
The Twilight Zone
Everybody Loves Raymond
Stranger Things
The X - Files
No thanks.
I hear you. X-Files was one of those addictive TV series, but it went nowhere and did nothing in the end.
I think Chris Carter wrote himself into a real tough corner that he could not explain out of…aliens and UFOs and conspiracies. Many of his TV episodes and movies were inconclusive and the constant bickering and bantering between Mulder and Scully for "devils advocate" wasn't for everyone.
Hard to pick out only 5…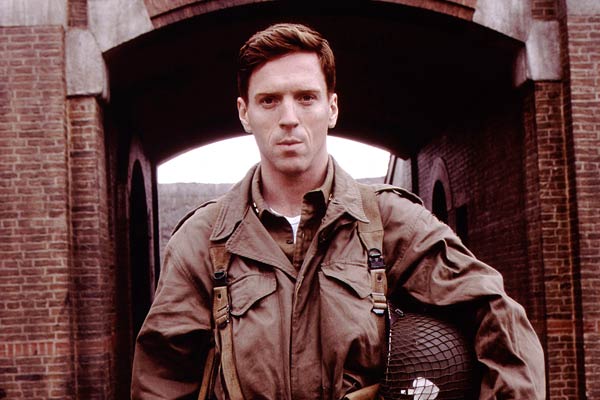 I guess the fifth one should ring a bell to French members only
https://en.wikipedia.org/wiki/Kaamelott
H.P.
. . . that's a tough field to narrow down . . .
JAG,
Friends,
Seinfeld,
Emergency,
C.H.I.P.s
My bonus show would have to be Downton Abbey.
Runner Ups . . . .
Columbo,
Black Sheep Squadron
Cajun