Hello folks !
Just curious here : what do you guys use to display your dioramas or finished models ? I have one diorama base displayed currently in a "Eket" box with glass panel from ikea, however I find it quite bulky, and not dustproof. I taped some foam weatherstrip on the sides so the door seals against it but it's not ideal…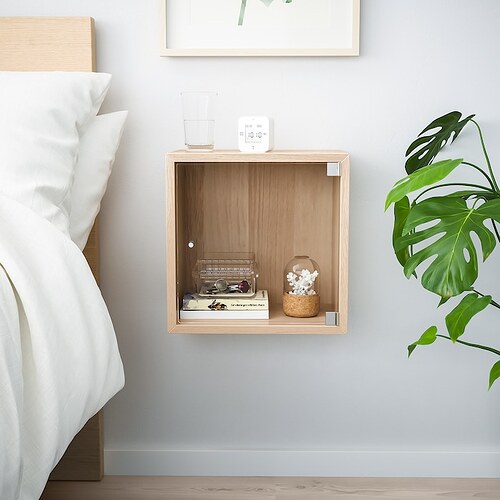 I'm looking for ideas for 100% dusproof solutions for displaying individually dioramas…
Hoping to hear from you !